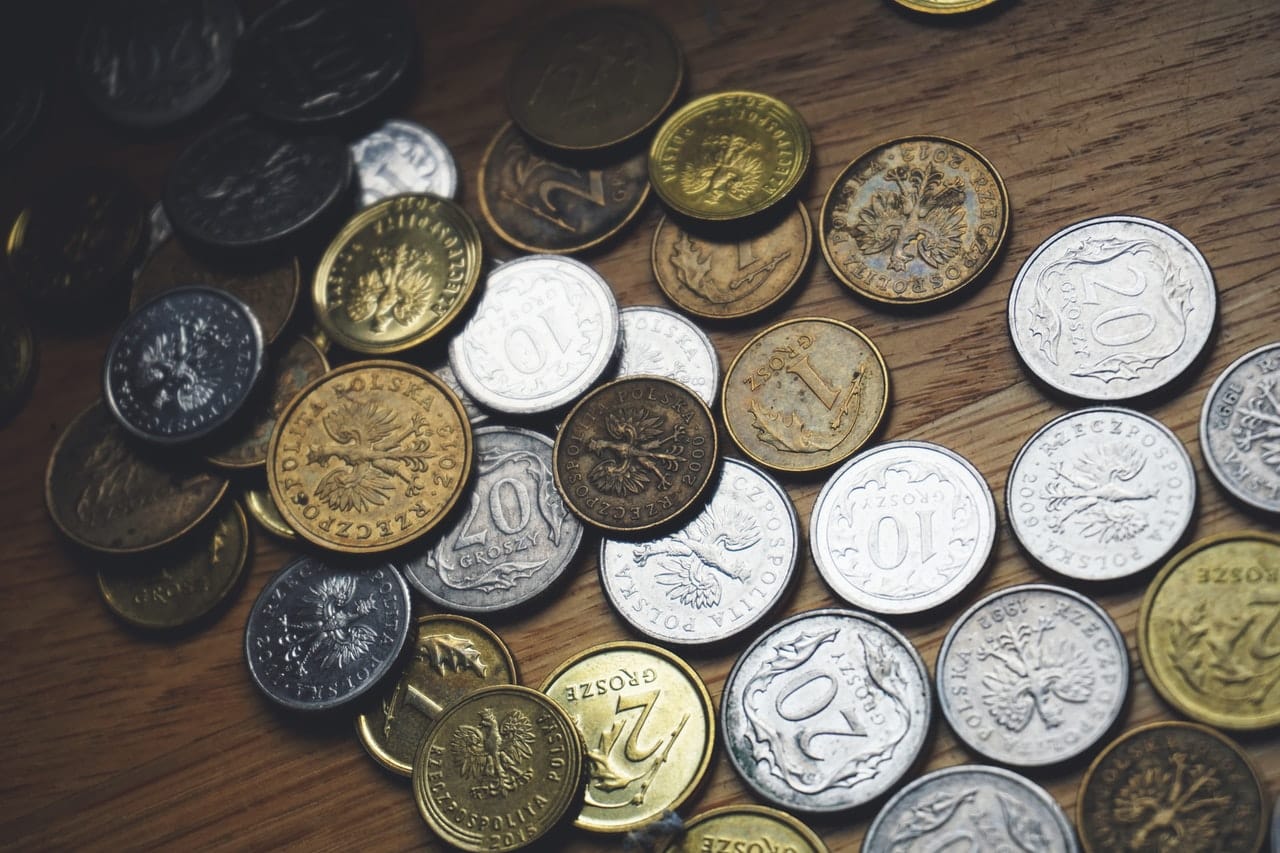 Bank of England's Mann Calls for Big Rate Hike to Support Pound
On Monday, the interest-rate setter for the Bank of England, Catherine Mann said that they should hike up interest rates faster than they have done so far because Britain's inflation worries are rising due to a weak sterling.
Mann Calls for Aggressive Moves
Last week in the meeting of the Bank of England, Mann had voted for hiking up the interest rate by 50 basis points, which had been unsuccessful. She stated that Sterling was under a great deal of pressure because of the aggressive pace at which the US Federal Reserve is pushing up rates and the possibility that the European Central Bank (ECB) would also follow the same path.
While attending an event that had been put together by Market News International, Mann stated that they need a more robust move in policy because this will help in cutting down the risk that a sterling depreciation would import further inflation into domestic inflation. In the last two months, there has been a 6% fall in the British pound's value against the US dollar.
On June 16th, the Bank of England had decided to raise its benchmark rate by 25 basis points, which had taken it to 1.25%. The central bank had added that it was prepared to be forceful if required in order to stave off the surging inflation.
Bank of England Faces Major Challenge
It should be noted that the Bank of England was the first of the major central banks to start hiking up interest rates after the COVID-19 pandemic. This began in December of 2021 and it has raised the rates 5 times since then. However, there is also no denying that the bank is facing major challenges, as forecast shows that inflation in Britain will climb to 11% by October.
The last time the Bank of England had hiked its interest rate by 50 basis points had been in 1995. Inflation had reached a 4 decade high at 9% back in April. According to Mann, there are indications that inflation is becoming persistent and embedded in Britain and the support measures that the government had introduced for households had given it more momentum.
She stated that an activist approach should be adopted by the Bank of England, which means that short-term interest rates should be increased aggressively in order to dampen inflation and give sterling a boost. Then, she said that the BoE should be prepared to cut the rates to give support to the economy.
Mann said that she was in support of reversing the policy in the medium-term. Financial markets have bet that the Bank of England will increase its rate to 3.5% by August in the next year, before it starts cutting them down once more. But, Mann's predecessor on the MPC, Gertjan Vlieghe said that it would be better for BoE to be clear about whether they intend to hike the interest rate above their neutral level and be explicit about it rather than vague.