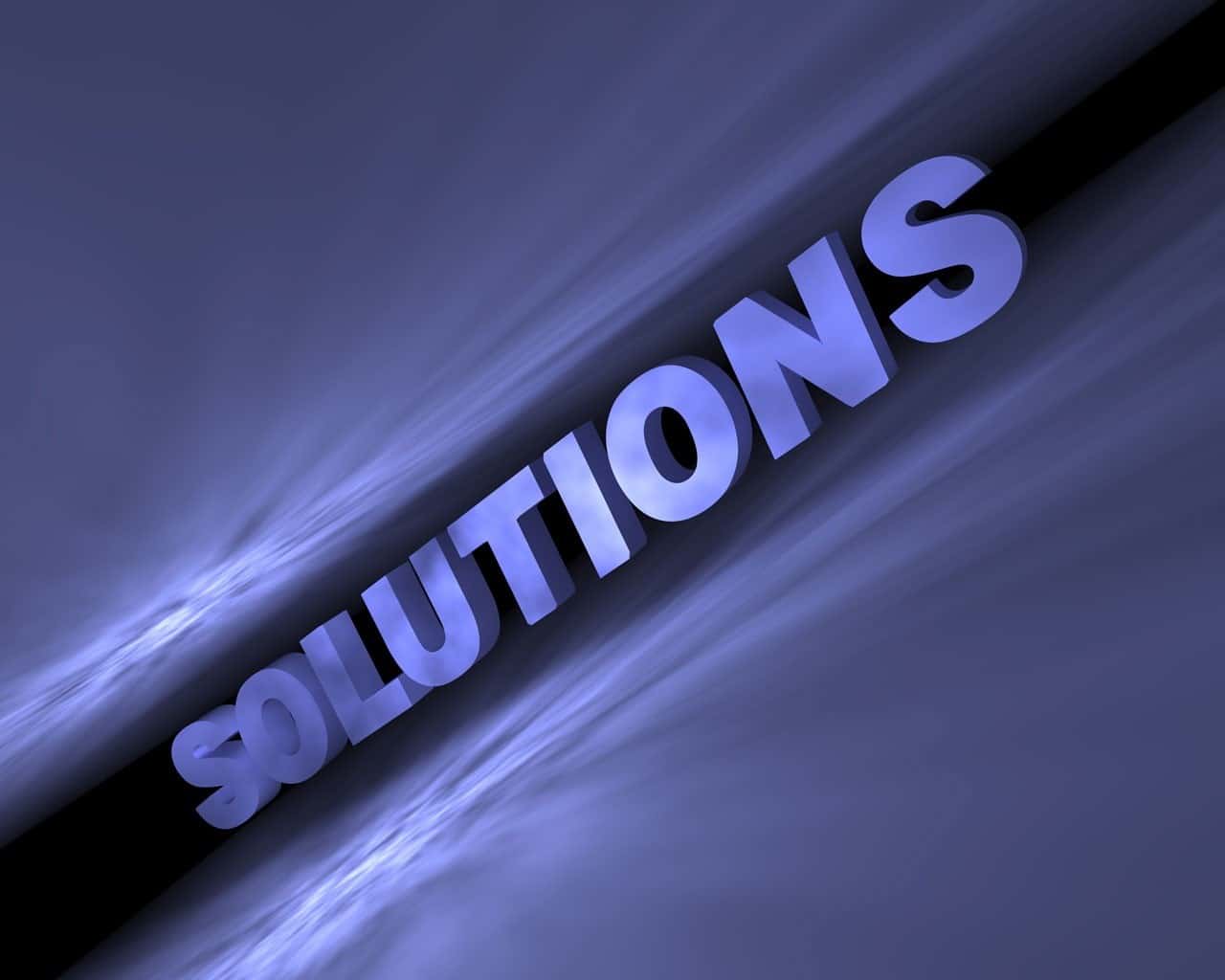 Image Hosting – Vital Features of the Best Service for Your Business
Businesses looking for a reliable image hosting site need to consider several factors to choose the best service. These factors help you get the best platform to achieve your image-hosting goals.
Check Out Speed
You want heavy traffic on your website and enable viewers to access your images with a faster loading speed worldwide. If you have decided to use a third-party platform, it is necessary that the company provides a faster loading and downloading speed on the server hosting your website.
Find Hosting Alternates
Your website receives visitors from across the world. Therefore, you need to ensure everyone can access your files or images without experiencing trouble. Having a hosting alternate in place will help you confirm the site safely store your files.
Ensure Reliability
Your web server may experience problems because of improper hardware or software. A problematic server will also lead to lots of trouble for your visitors. It means avoiding using a third-party hosting website may make you face several issues from time to time. However, choosing an alternative will give you peace of mind, knowing a reliable server has hosted your photos. Reputable hosting servers are likely to stay longer and can be handy in improving your reputation and viewership over the internet. Since it will host your images across many servers worldwide, you will have no worries about losing your important data.
Scalability
Almost every business experiences two primary problems over time. As your business grows, your website will receive a lot of traffic. It means you will need to invest a lot more money to buy costly hardware to meet your business requirements. Some businesses may not find this option feasible because of the low budget at hand. If buying separate hardware is not affordable for your business, use the services of reputable image hosting services for cost-effective rates. Most of such services charge a few dollars every month and host your images. They also offer some services for free of cost.
Security
Image hosting sites look after highly confidential data and sensitive information. They allow you to take advantage of top-notch protection against current and future threats. Remember, these security measures ensure the necessary protection for all image hosting websites and help them sustain flawlessly. Accordingly, businesses should consider the security aspect when choosing an image hosting site for the first time. In short, it is never a wise idea to ignore this aspect.
User Experience
Nothing can be more foolish than depending on a weak image hosting platform. Reputable online image hosting websites can be handy for minimizing the bandwidth to offer an enhanced user experience for everyone. It will also allow your website to reap the rewards of gaining a great reputation and higher ranking on every search engine. Of course, these are some aspects necessary to stay ahead of the competition in the market.
In short, businesses should look for the abovementioned features when hiring a reputable image hosting service provider to meet their business requirements.