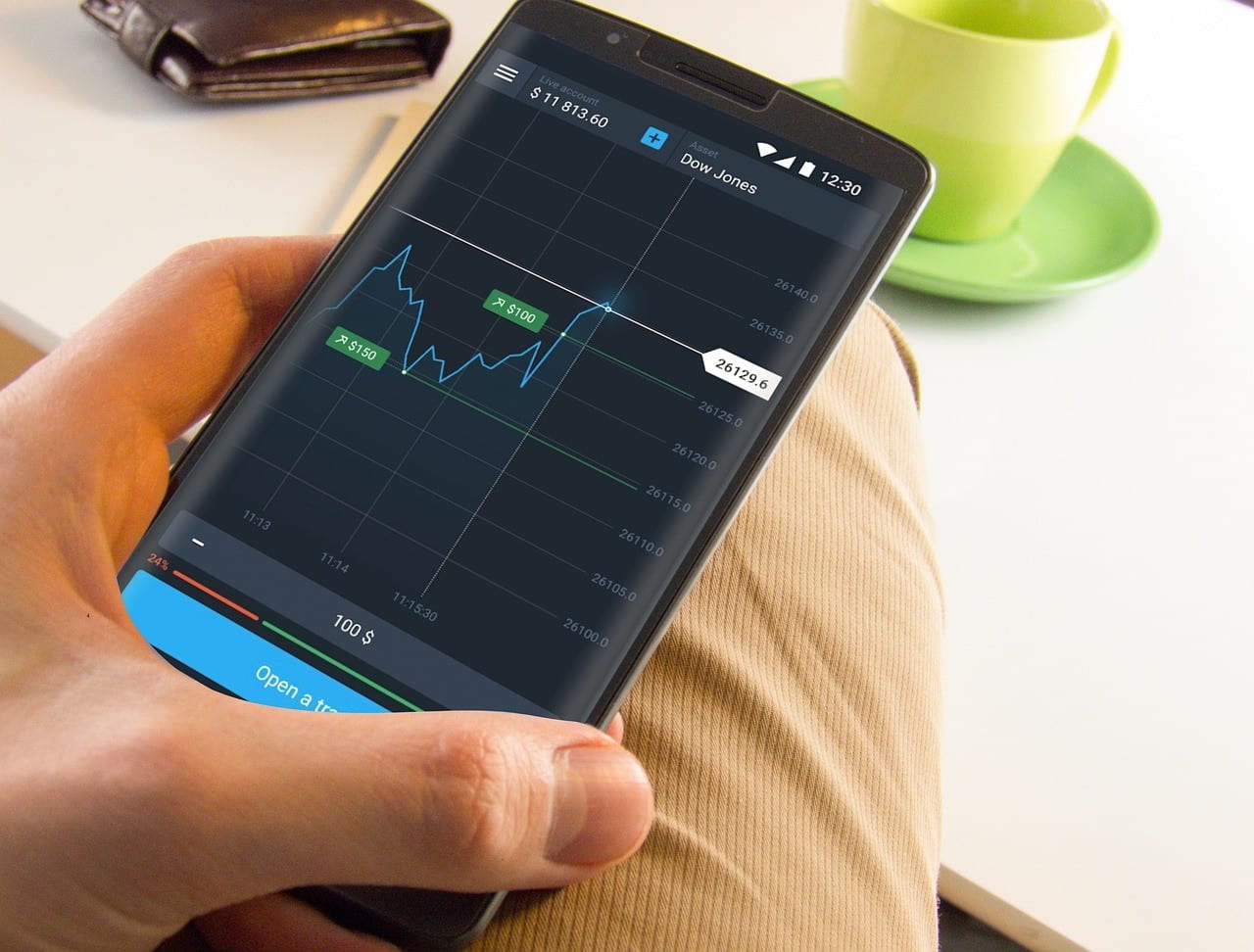 Walmart Announces An Upgraded Guidance For The Entire Year, Stocks Surge 6%
On Tuesday, Walmart recorded a surge in share prices after the supermarket chain reiterated its earnings guidance for 2022.
After announcing the reiteration, Walmart's shares experienced a significant push. The share prices for Walmart recorded a great surge, showing that the market sentiments strongly favor its decision.
The investors are trusting the ability of Walmart to hit the new upgraded targets for the entire year. The increase in earnings is projected through the high earnings Walmart generates in the fourth quarter.
Customers are Buying Low-Priced Products
The officials have revealed that their sales have experienced a surge in the third quarter. They saw a 9% rise in their sales for the third quarter, which was mainly due to the low-priced products.
Throughout the United States, people have been going for grocery items that are low-priced. The most astounding part is that the people are doing this regardless of their income levels.
Earnings Posted by Walmart
The supermarket chain known for being a big-time discounter recently announced that they were able to beat expectations for the third quarter.
In addition to reporting strong earnings for the third quarter, Walmart also upgraded the outlook for the entire year 2022.
Walmart reported that the Refinitiv analysts had expected their earnings for the third quarter to be $1.32 per share. However, they were able to generate earnings worth $1.50 per share.
The revenue estimation set by the analysts for the third quarter was $147.75 billion. They were glad to reveal that they generated over $5 billion in revenue than the estimations, achieving $152.81 billion.
Moving onto the net loss, Walmart reported that they recorded a net loss that was worth $1.8 billion. The same figure translates to 66 cents per share.
A year back, they had generated a profit worth $3.11 billion, translating to $1.11 per share for the same quarter.
School Season also helped the Business
Doug McMillon, the CEO at Walmart revealed that another major reason they generated strong earnings was the school season.
McMillon stated that they have recorded strong earnings due to the strong back-to-school season taking place in the United States.
Another major factor is the sales events that have taken place all over the world. Walmart reportedly has great amounts of shares in multiple supermarket and e-commerce giants from around the globe.
Flipkart is one of the major investments that has been made by Walmart. It reportedly generated a high profit from Flipkart's The Big Billion Days event.
After the announcement, the share prices for Walmart have risen 6% and at the time of writing, its shares are worth $147.44 per share.