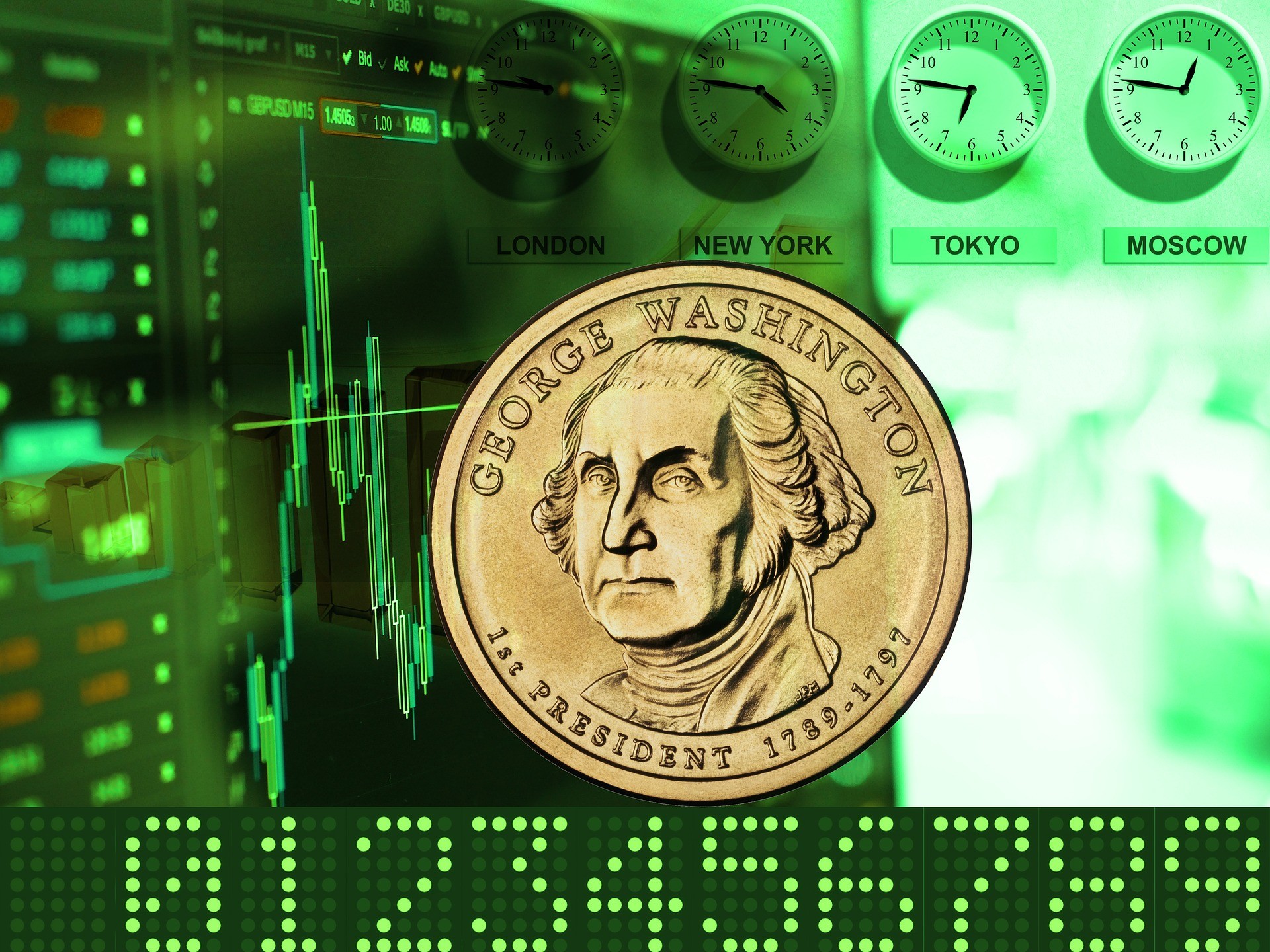 U.S Federal Reserve Meeting Minutes Provides Support For Stocks 
The Fed Reserve meeting in July has resulted in a brief drop of trading momentum by investors which will create an opening for bond opportunities. This has also given stocks a strong support in the trading market as shown on Wednesday's chart. Oil prices, shares, and currency pairs have all reacted kindly to the minutes. Observations coming from MSCI indexes record some progress where non-Japanese shares hovered slightly above its average year-to-year lows. It also found its Asia-Pacific shares gain momentum by 0.43% with some European shares gaining 0.05%.
For the first time in almost one trading year, the USD/EUR pairs have seen the former gain some grounds against the latter and this is in reaction to current changes in stock prices. Multi-Asset Management Solutions have claimed that the current rise of vaccination rates in Europe contributes to this. 
"Market signs from Europe might just be a false dawn and with countries like France and Germany finally adjusting to vaccination demands, it is safe to say we are all overreacting". The Head of Department, Matthias Scheiber, clearly stated this.
Crude and Asian market surge
The demand for fuel, especially in coronavirus-hit regions, seems to be increasing despite the odds and this sees oil regain back some value after a four-day decline. As it stands, Brent crude has now hit $69.82 per barrel compared to the previous $69.12. Investors are now playing it safe with their dealings due to the pandemic and this has given the U.S dollar better value against other major fiat currencies for almost five straight months. On Tuesday, retail sales were observed to dwindle in the U.S too and with S&P 500 facing a slight dip, there will be a slow market start for the stock market in the coming days.
On other fronts, the South Korean Won is been closely monitored due to their 6-day surge in value, a major highlight in the growing Asian market. Looking at the potential of the kiwi following its current dip after nine months, investors and analysts are predicting huge projections in rates and it's current price at $0.6919 gain is seen as a good start.
 Recently, New Zealand is currently facing a new series of lockdown protocols due to rising Covid cases but have somehow gained back losses as interest rates are delayed by the Reserve Bank. Head of Westpac New Zealand Imre Speizer, commented on the reactions saying; 
"Yes there are uncertainties about the stock market due to the coronavirus pandemic. But in a few weeks from now, the uncertainties will die down."
What Next After The Feds? 
With Germany and the rest of Europe's benchmark also facing a new low by -0.485% after 10 years, investors are now after a new market direction following the Fed meetings. The region's treasury bonds closed 1.2734% on Tuesday while the U.S had it at 1.258%. All roads now lead to bond purchases and it is just a matter of time to know whether the Federal Reserve will be looking in that direction.