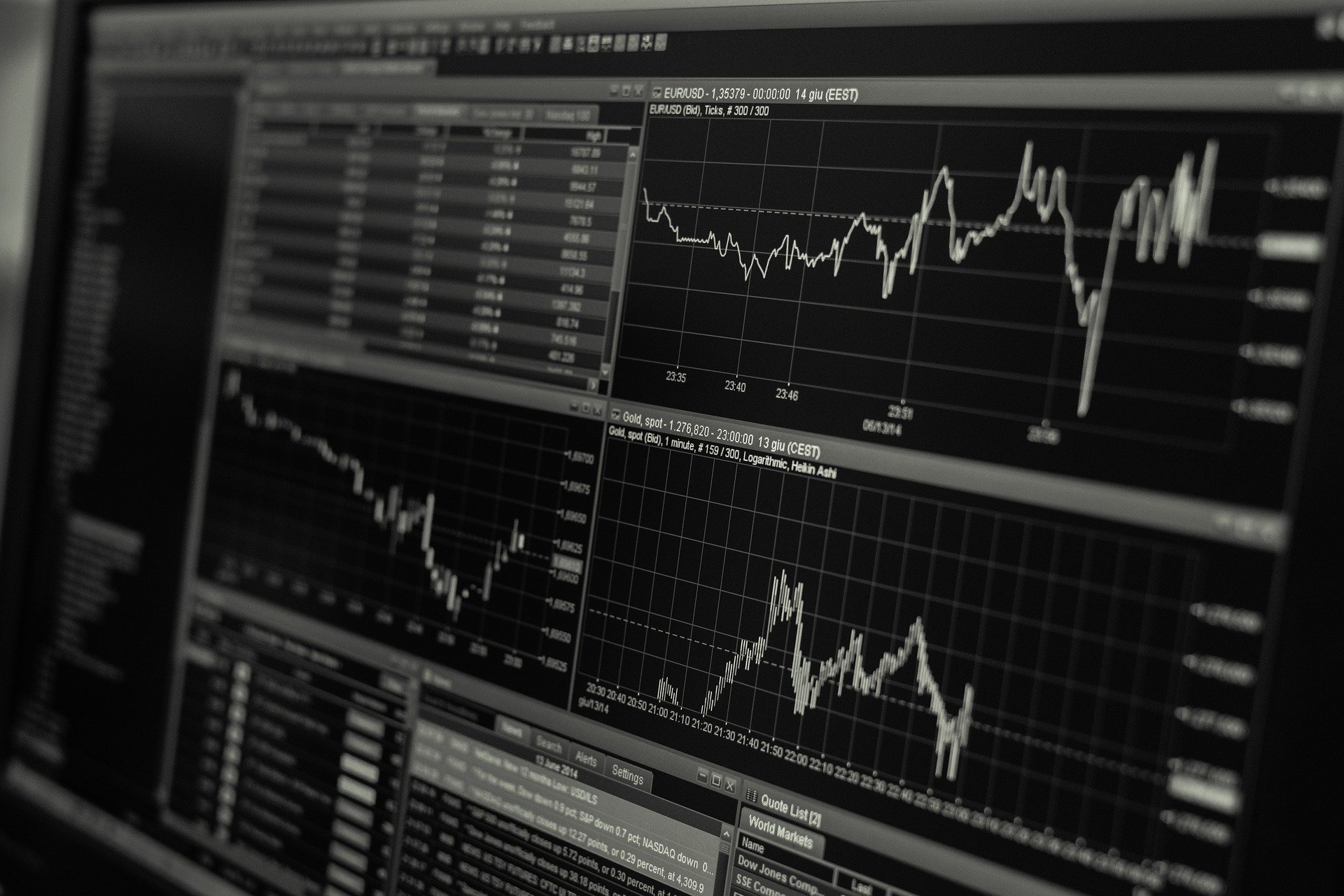 Stocks End on a High But S&P 500 Declines Over The Week
The stock market rose on Friday, recovering from losses of earlier weeks. Investors are estimating the latest analysis and continuing to mull over the future of monetary policies while taking the latest company earnings and Federal Reserve economic data into consideration. After three weeks of gains, the S&P 500 closed on a high but still managed to end in negative territory for the week. Nasdaq and Dow Jones also closed higher.
According to new data about market dynamics, the number of COVID-19 cases has been on the rise. Federal officials suggested in their latest meeting that they might reduce the rate of purchasing assets by year's end.  Recently, there have been several concerns in the general stock market; among them is the dynamism of Delta variant rates. This has made the Fed's minutes result in cutting bond purchases later this year. The rate of unemployment fell below expectations, which may signal a recovery in the labor market. 
Company Performance and Prospects
Companies are reporting better-than-expected earnings, but there are ongoing concerns. Overall, profits have been received well, though many companies have said they face supply chain issues and rising costs. Deere (DE) reported better-than-expected results but noted that these results reflected how they managed to remain profitable while other companies struggled. The company's earnings surpassed analyst estimates, but the company indicated that business pressures negatively impacted its earnings.
Foot Locker's (FL) results this week showed that there's still more to be gained by focusing on how the supply chain handles increasing foot traffic. Though the company's sales increased, it also said it was watching its expenses because sales had grown at some of its stores, but others remained closed due to supply problems. This is according to Foot Locker's reported earnings on Friday morning.
"The markets are overvalued, and this comes with risks. Even after stock prices have dropped significantly in value, the market has been recording all-time highs, and investors should be concerned. In addition to concerns about other market valuations, there are still concerns about turbulence". In an interview with Yahoo Finance, Megan Horneman, Verdence Capital Advisors' director for portfolio strategy. 
The Volatility of Fed Tapering 
"I think the major worry in the equity market would be if inflation increased, it will cause interest rates to increase. I also think markets are waiting for a large drop in the stock market. The Fed has said it will most likely continue printing money at an accelerated pace. This will likely cause a taper tantrum when interest rates start rising". She added.
Many experts have said that it will only be temporary with how the markets react to the Fed meetings. Nobody knows how the market will fair when the tapering commences, but others have made suggestions. Some other investors and analysts think the market will quickly retrace as soon as the Federal Reserve announces tapering. There are general concerns that this tapering program will lead to better interest rates, which could be bad for stocks.