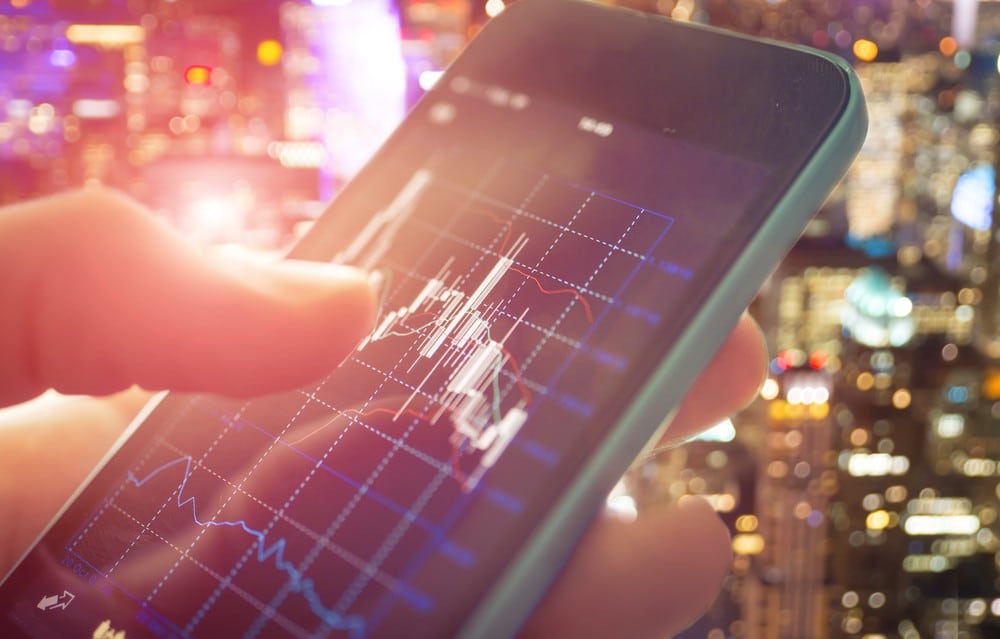 Carvana Has Announced It Is To Lay Off 1,500 Employees As Share Prices Keep Falling
Carvana has announced that it is going to lay off a large number of its employees. In the announcement, Carvana mentioned that it has made the decision due to the free fall in the company's shares.
Carvana to Lay Off 8% of Employees
The officials at Carvana confirmed they will be laying off a total of 8% of their employees. The figure translates to a total of 1,500 employees. The Carvana officials made the announcement on Friday.
Carvana has been facing a free fall with its share prices in the running year. The used vehicle market has been facing a constant decline, which is not good for Carvana's business at all.
As the market has continued falling, the company has witnessed a constant decline in its sales and revenues. Thus, the company had no choice but to do what it needed to do to run the business.
According to the Carvana officials, their company is now trying to get through the hard times. The situation is not looking good for their business but they want to see how long it takes for the business to recover.
One of the insiders from Carvana revealed that an internal message has been sent to the employees by the company's executives about the current situation.
In the message, the executives have intimated that the long-term trajectory of their business is not looking good.
Therefore, they need to be ready for the worst-case scenario and will be forced to make difficult decisions.
This is indirectly an intimation to the employees that they may also be laid off as the company keeps facing performance drawbacks.
Economic Headwinds Take a Toll
Like the rest of the vehicle companies, Carvana is also facing a major setback due to economic headwinds.
Due to the economic pressure due to the high inflation rates and the high-interest rates, not many sales are being recorded. The purchases are being delayed and the financial costs have risen tremendously.
These factors have taken a huge toll on their business and the situation may continue growing more difficult going forward.
The company is also very concerned about the workforce management's performance in the entire matter. They were dependent upon their forecasts about the business throughout the difficult period.
Turns out, none of the decisions were made accurately and the entire business has paid the price for that. Unfortunately, things may not be fixed soon and the business may continue taking the hit.
Stock Price Performance
Following the announcement of laying off employees, Carvana's share prices plummeted by 3.1%. After the dip, Carvana's share prices dipped to $8.06 per share.
The year-to-date data suggests that Carvana's share prices have dipped by 97%.