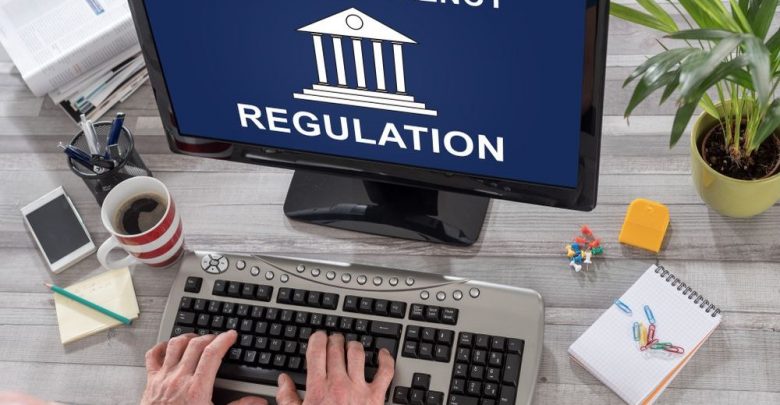 US CFTC Files An Enforcement Action To Charge A Texas Citizen And Various Costa Rica Firms For Operating A Forex Fraud
On Tuesday, the United States CFTC has filed charges against some companies in Costa Rica and a resident of Texas for their involvement in commodities and forex fraud.
The News Release from the agency revealed that Rudy Avila, together with some companies, was involved in some illegal solicitation to get people to trade commodity futures, commodities futures options, retail over-the-counter, issuing false statements, and misappropriation of funds.
The regulatory agency mentioned the name of the Costa Rican firms involved in the charges filed before the District Court of the Northern Texas District of the United States. The companies include; CIG Internacional Sociedad Anonima (CIG), The L.I.F.T. Group LLC (LIFT), Trading Technologies Group Sociedad Anonima (TTG) set up in Costa Rica, Ventures Group, LLC (VGL.), Capital Ventures Group, LLC (CVG), and Trading Ventures Group, LLC (TVG).
Based on research and investigation, Avila, TTG, CIG, and LIFT convive to organize an investment scheme to scam investors in the space of 2019 to 2020. They pulled funds around $1.8 million together from 55 TVG customers. They claimed that the Texas resident involved and his company would invest their money in the derivatives and forex trading activities.
In the complaint filed, CFTC noted that "The defendants failed to reveal to the victims that they are not engaged in derivative and FX trading as claimed instead engaged in the misappropriation of funds. Using the model of the Ponzi schemes, the defendants used the funds to repay the clients involved from TVG and CIG clients."
The Funds from the Victims Were Never Used for Forex Trading
In addition to the charges listed, the defendants created a false impression through their false statements to the victims about investing the money legitimately in Forex trading. But Avila and the host of companies charged never invested the funds in the financial markets. The total losses for the clients of CIG were about $3.58 million, and that of TVG was about $1.773 million.
Furthermore, the Commodities Futures Trading Commission mentioned in the press release that Avila has another case against him in the same District Court to which he has pleaded guilty.