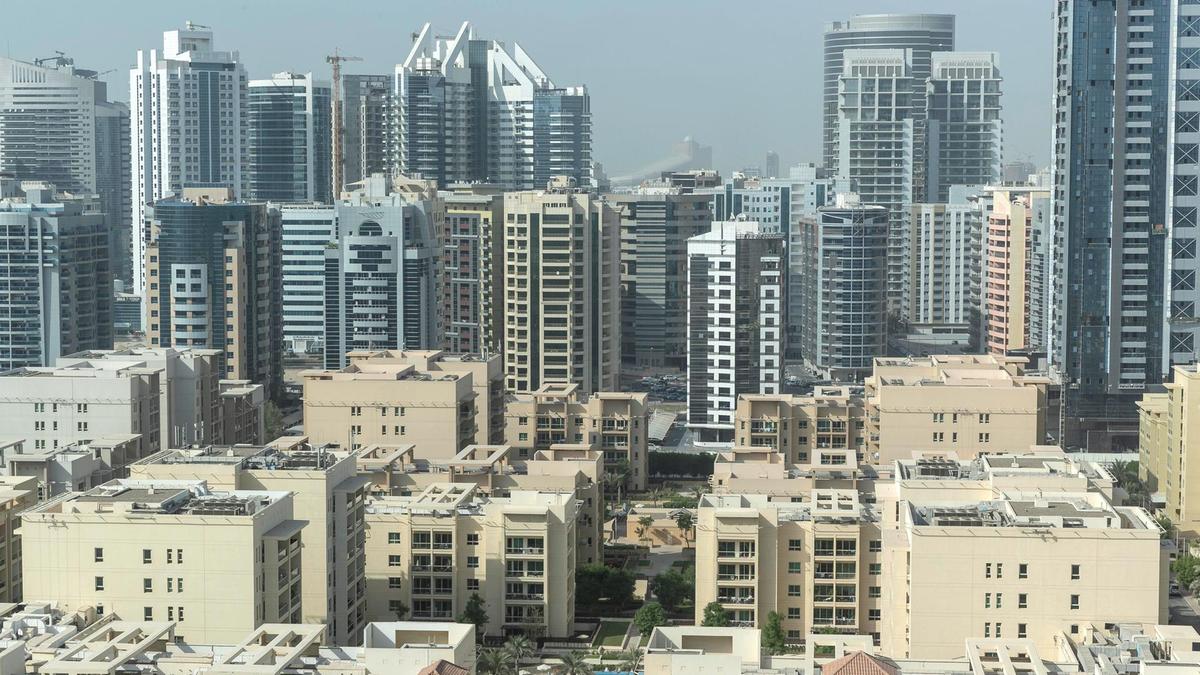 Dubai – Second Homeland for Indians and Pakistanis
Dubai is the second home for people from the subcontinent. Some are doing jobs here in Dubai and some have invested in the hot properties of Dubai. According to the survey results, Indians ranked top among the investors from non-Arab world in terms of real estate investment.
In the last 18 months, as per the Dubai land department statistics, Indian investors have done more than 10,628 transactions and invested above Dh 20.4 billion in Dubai real estate. Pakistani investors are also there in Dubai and from 2017 to 2018 June, Pakistani have invested Dh 7 million through 5,398 transactions in Dubai real estate. Pakistanis are also among the top 5 non Arab investors in Dubai.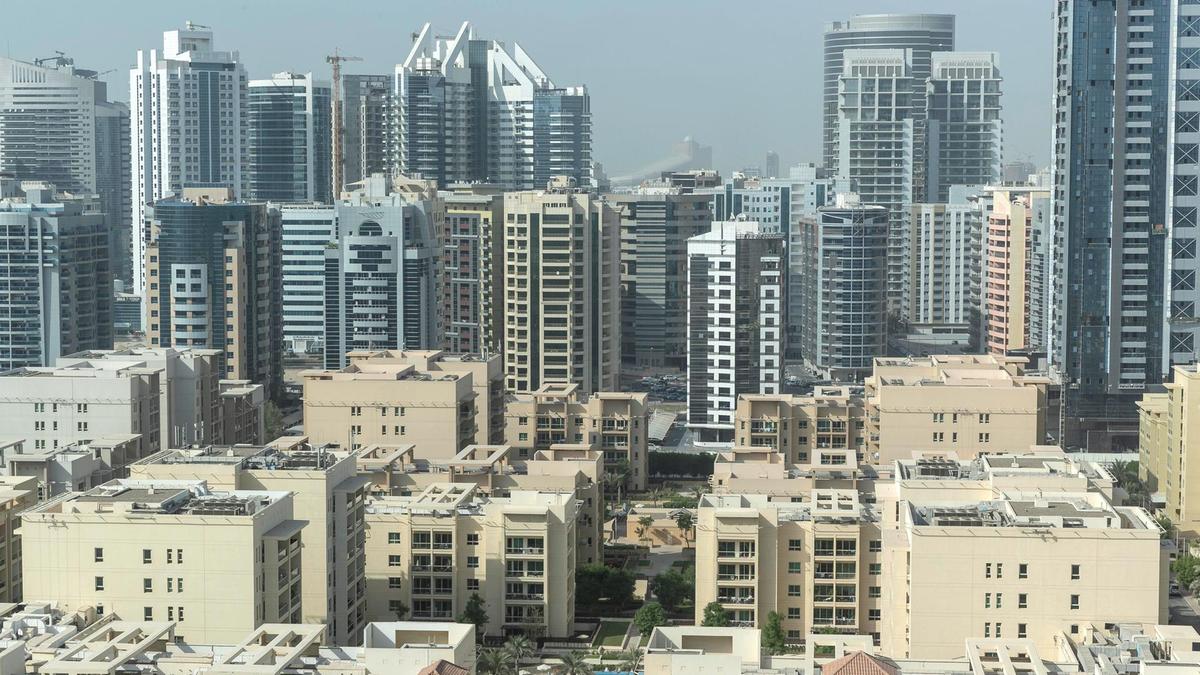 Valustrat valuation manager, Cheryl McAdam said mostly the Indian investors in Dubai are quite old and well established as they have well-known business in retail, gold, and textile.
Mostly Indian and Pakistani name Dubai as a second home as they have friends and family here to enjoy life. For Indian, the main reason for the internet in Dubai is the high yields and how easily they can do business in Dubai with a good reputation as compared to the situation back home. The environment is supportive and profitable for them to invest in Dubai.
Indians and Pakistani investors are optimistic in investing in Dubai because over the years they have experienced all the perks and benefits from Dubai real estate. In this regard, the airlines in UAE play a very important role as people from the subcontinent can easily come to Dubai as there is a short distance and more flights are there to reach. In each short or long trip, they can get to know more about places such as a marina, downtown, and Palm Jumeirah, quoted by LuxuryProperty.com – A Luxury Real Estate Broker in Dubai.
Another reason for Indian investors is that Indian rupee is quite strong against the dollar which has given them the possibility to invest in Dubai real estate.
However, the local investors are top among all other investors in Dubai. In the last 18 months, the local investors have invested Dh 37.4 billion in Dubai through more than 12000 investment transactions.  The local investors are top in terms of both registered property transactions value and number in Dubai.
Locals are interested in every type of real estate with different price range such as apartments, villas, land, warehouses, hotels, hospitals, schools, and offices to have freehold or complete ownership said by illustrating managing director Declan king.
Nonfree hold areas have always been under the focus of locals, but now they are also investing in freehold areas of Dubai.
As compared to other investment asset class such as bonds and stocks, locals are more invested in real estate.  The local families have huge property portfolios.  They buy land make huge buildings and then lease them. They also buy land and make beautiful villas on it such as Barsha and Jumeirah community. They are not thinking of selling it quickly to earn fast profits; they rely on rental income which is long-term and profitable. There is many who are interested in future developments and for that, they increase land bank, quoted by chimnani.
McAdam said, the locals are more interested in villas for their primary residence or they convert the villas into apartments if the family is extended- secondary residence or the purpose of investment generation.
According to Dubai land department, total 217 nationalities have invested in Dubai real estate Dh 151 billion through above 71000 transactions.
Among the investors from the Gulf, Saudis are top in UAE who have invested Dh 12.5 billion through 5,366 transactions. Among European investors, Britishers get the lead with 4188 transactions of worth more than Dh 9 billion.
The general director of Dubai land department sultan butti says, the foreign investors highlights the confidence they hold in Dubai real estate. People around the world are investing in Dubai because they see a profitable and secure environment.
Other top 5 nationalities investors in Dubai real estate are America, Lebanon, Jordan, China, and Egypt.
Mostly the Dubai investors are Dubai residents too thus earning in dirhams and are prone to currency fluctuations during the selling and buying of property. However, if you are not earning in dirhams, the currency fluctuations make the situations quite difficult for you. It makes the Dubai property very expensive as especially when your home country currency is depreciating against the dollar.