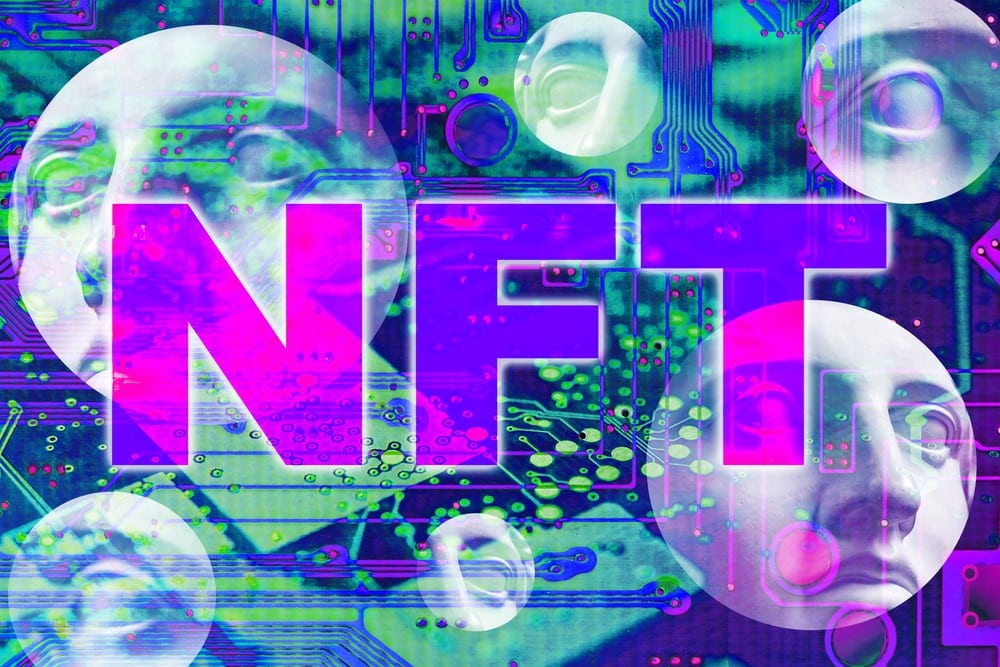 Trump NFTs are Flying Again – Here's Why
The NFT trading cards of former US President Donald Trump recorded massive gains when they launched last December. However, the NFTs prices declined in January. That said, Trump's collectibles are gaining momentum again amid speculations that he could run for office and possibly return to Twitter.
Data from CryptoSlam shows that on Sunday, the cheapest piece of Trump's Polygon-based NFTs was changing hands for $1,050, marking the collection's new all-time high floor price. Initially, each NFT was minted for about $99, and the former President's business partners reported selling over 44,100 collectibles in mid-December 2022.
Trump's NFTs Price Analysis
By December 17, prices had surged to over $990 apiece. After that, however, the prices declined as the hype began fading away in the following weeks. But CryptoSlam data indicates the NFT trading cards prices have been steadily increasing since the closing week of January. As of this writing, the floor price is $984.
In addition, since the start of this month, the trading volume of Trump's NFTs is worth about $2.5 million, almost matching January's tally of $2.65 million, with several days left to go. Further, the collection has posted $312,000 in trades over the past day. So the big question is, what's fueling this recent rally?
Many traders anticipate that the NFTs could gain more value as the former President's comeback on Twitter gets closer. His account was restored after it got banned due to his role in US Capitol attacks months ago. However, it remains to be seen when Trump will be tweeting again.
Experienced NFT Traders Continue to Collect Trump's NFTs
Data from OpenSea, the top NFT marketplace, shows that some NFT traders are acquiring Trump's NFT in large quantities in hopes that the prices will continue rallying. Many of those traders have collected and sold several NFTs from different collections in the past. So they are not just Trump's fans stepping into the NFT space for the first time.
Crypto Youtuber DonAlt took to his Twitter earlier this month, informing his followers that he had purchased multiple Trump's NFTs in anticipation of their value increase in the near future. DonAlt added that the former President will likely appear more on TV ahead of his 2024 presidential campaign.