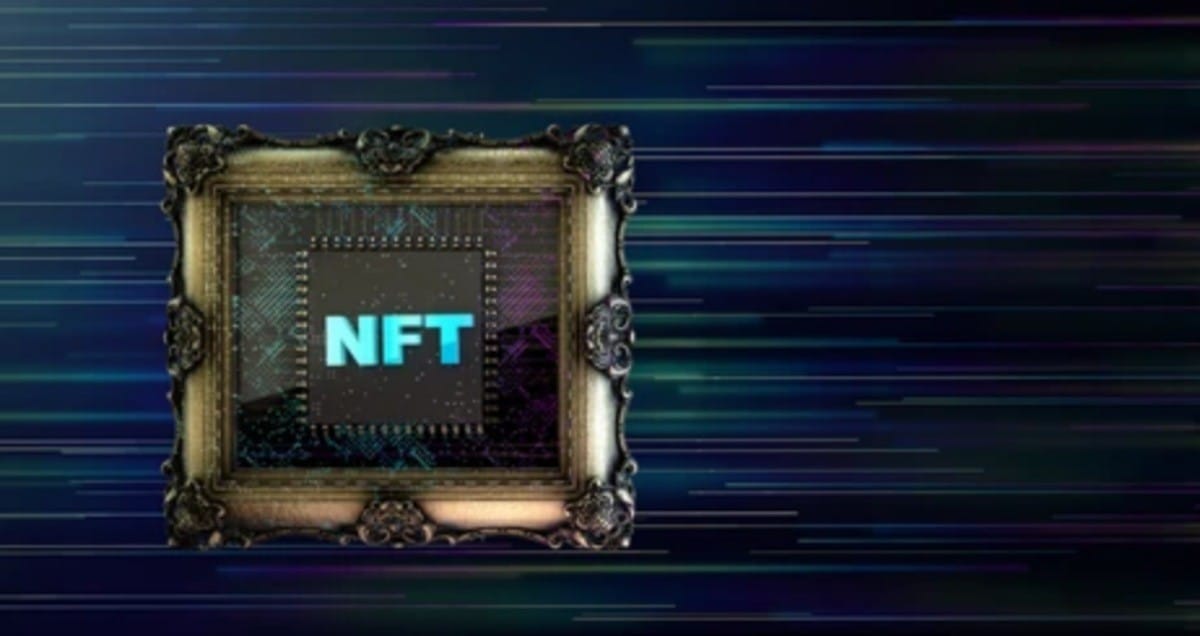 Friendsies NFT Holders Calls Project Rug Pull After Creators Fail to Deliver on Promises
Friendsies, an Ethereum-based NFT project run by the art company, FriendsWithYou, revealed on Wednesday that it would stop working on the project for the time being. The announcement comes after raising over $4.5 million in ETH from last year's mint.
The creators' decision to delete the project's official Twitter account minutes after making the announcement led to accusations of a rug pull. In simpler terms, a rug pull involves a developer abandoning their project after collecting investors' funds.
Launched last April, Friendsies NFTs were minted at 3.30 ETH a piece, or about $11,000 at the time. According to pseudonymous blockchain observer ZachXBT, no community treasury nor a P2E game has been launched since then. Therefore, it is not clear how the funds were spent.
Friendsies Creators' Fake promises
Before the mint, Friendsies creators promised holders that each NFT would serve as access to Tamagotchi-style digital pet game, and they would also receive a portion of the project's creator royalty fees collected from secondary market sales. Unfortunately, none of that has been actualized.
The creators blame the volatility of the market, among other challenges, as the cause of not being able to move forward with the project. However, they claim they would consider new plans for the project if the market conditions become favorable.
Crypto Twitter Reacts
Former Mastercard's NFT product lead and now CEO of the Web3 social app startup Joincircle, Satvik Sethi, tweeted at FriendsWithYou on Wednesday with an offer to assist the Friendsies community in taking over the project and keeping it alive.
Sethi said he would also send a formal pitch to the creators and try to figure out a path forward for Friendsies. Many Web3 founders and NFT creators who replied to Sethi's tweet indicated they were willing to help him execute a new vision for the project.
Friendsies Price Analysis
According to CryptoSlam, the floor of the Friendsies NFT collection on OpenSea is just 0.024 ETH or around $43. Since its launch, the project has generated a total trading volume of only $15.1 million. In addition, each NFT sale attracts a 7.5% creator royalty fee, meaning that Friendsies has made $1.122 million from these sales.