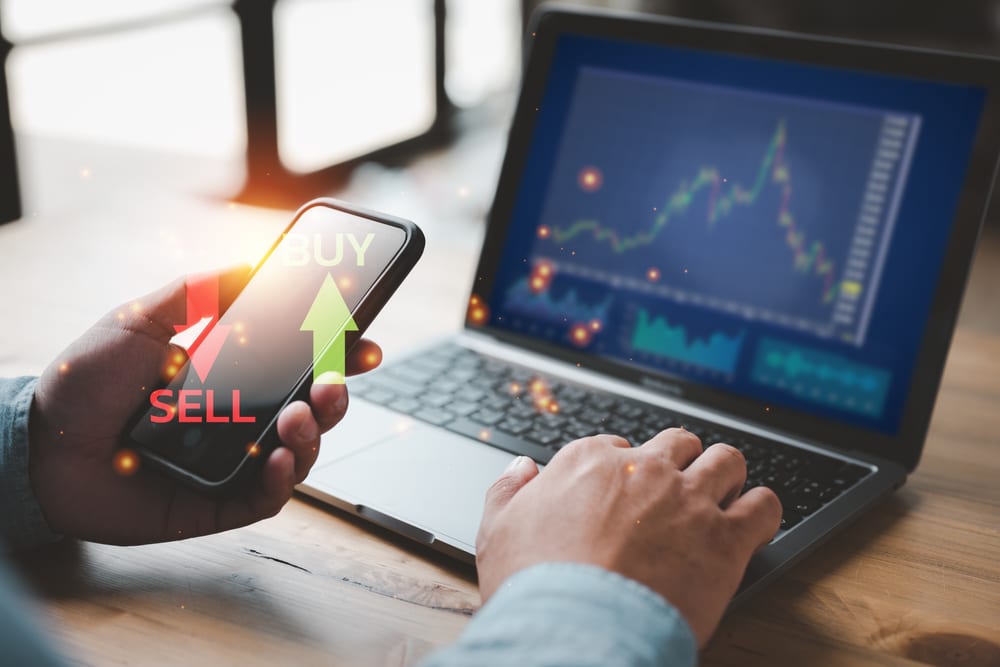 Military Industrial Complex Stocks to Consider as Russia Attacks Ukraine
Geopolitical tension heightened on Thursday as Russia bombed Ukraine.
Most stocks in Europe and US plunged amid escalated conflicts between the nations.
Military-Industrial Stocks might do well.
Global stocks suffered massive plunges on Thursday. That came as market participants reacted to the Ukraine-Russia crisis. Futures pegged to NASDAQ 100, and Dow Jones continued to fall. Nevertheless, military-industrial complex stocks might see impressive upticks amid the conflict. Therefore, you can consider these leading defense stocks.
Lockheed Martin
Lockheed Martin is among the defense contractors, with its annual revenues totaling more than $67 billion. The firm manufactures more equipment used in war. Some of the products by the company include radar systems, helicopters, autonomous vehicles, and military planes.
Lockheed Martin stock surged 3% as market players awaited an uptick amid the ongoing conflict. Moreover, Lockheed conducts highly profitable business. Also, the company boasts a working relationship with the United States military. The firm's annual returns hiked from 2017's $1.9 billion to $6 billion in the past year.
Raytheon Technologies
Raytheon Technologies is another military stock worth your consideration. It's a top conglomerate valued at about $123.39 billion. Moreover, Raytheon runs in several sectors within the defense chain. The firm's vital segments include Pratt & Whitney, Collins Aerospace, Raytheon Missiles, and Raytheon Intelligence and Space.
Raytheon Technologies builds military sensors, aircraft engines, and radar. Moreover, the company's business had flourished. Its revenue climbed to above $64 billion, whereas net income stood at $3 billion. Thus Raytheon stock will likely perform well amid escalated crises.
Northrop Grumman
Northrop Grumman is another military stock that might perform well as the Russia-Ukraine conflict escalates. It's a diversified group value above $60 billion. The company's dividend yield stands at 1.61%. The Northrop Grumman stock surged over 8% as enthusiasts awaited increased demand for the company's products. The firm provides mission systems, defense systems, and space systems. It also offers aeronautics systems solutions. The company's services are surveillance and aircraft products that might be valuable in Ukraine.
L3Harris Technologies
L3Harris Technologies (LHX) is a $50B firm within the military complex. The company operates in three vital segments: Communication Systems, Space & Airborne Systems, and Integrated Missions Systems. Some of the solutions by L3Harris include electronic warfare, command & control, and training & simulation. The stock might do well as the conflict intensifies.