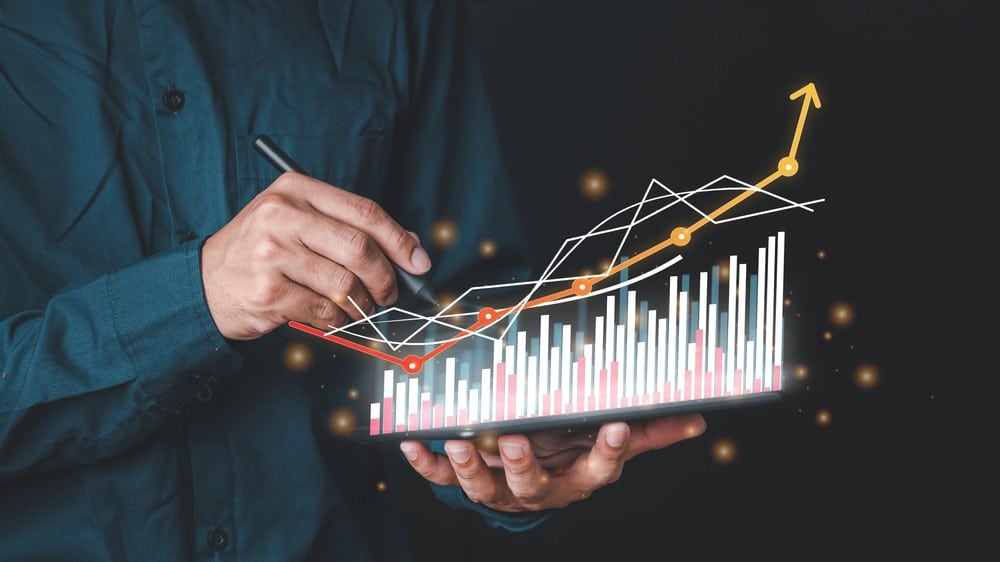 Meta Reveals Its Plans For Large-Scale Layoffs
Meta, a prominent tech and social media company, is reportedly moving toward layoffs at a huge scale amid the recent crash of its share price as well as the mounting charges. As per a report from the Wall Street Journal, people acquainted with the issue pointed out that the scheduled layoffs could put influence on numerous employees on a broader level throughout the resilient workforce of Meta comprising 87,000 people.
Meta Contemplates to Carry out Layoffs in Large Numbers
At present, it is not known if the Reality Labs division of the platform, having registered a loss of approximately $3.7B in Q3 this year, would witness staff cuts. In the previous week, Mark Zuckerberg (the CEO of Meta) stated that the firm would put a lot of focus on its investment in some of the high-priority growth zones, taking into account the artificial intelligence Discovery Engine as well as the business messaging and advertisement venues.
Apart from that, the platform disclosed that keeping in view the present scenario, a few teams would see growth in a meaningful way however the majority would remain flat or even shrink during the upcoming years overall. During the tech platform's earnings call, Zuckerberg put more emphasis on the investment made by the company in the respective zones, saying that they are moving in the right way in terms of the investments.
The CEO specified that they should keep on investing huge amounts for better results. The report is witnessed just a week following the reporting of the Meta earnings of the 3rd quarter. These findings missed the expectations regarding the revenue and witnessed an elevation in the operating charges.
Despite the Layoffs, Company Continues Its Hiring Spree for the Metaverse
The stock price of the platform was additionally lashed as the present price of Meta's shares is around $90.79 (almost 7.56%) down during the previous 5 days while showing a year-on-year decrease of nearly 73.19%, as per Yahoo Finance.
The firm is even now considered to be actively appointing experts in its division focused on the metaverse sector. The job posts' list disclosed that up to thirty-eight of the total 413 listings deal with virtual reality and augmented reality. This move of the company is in a clash with the huge layoffs.