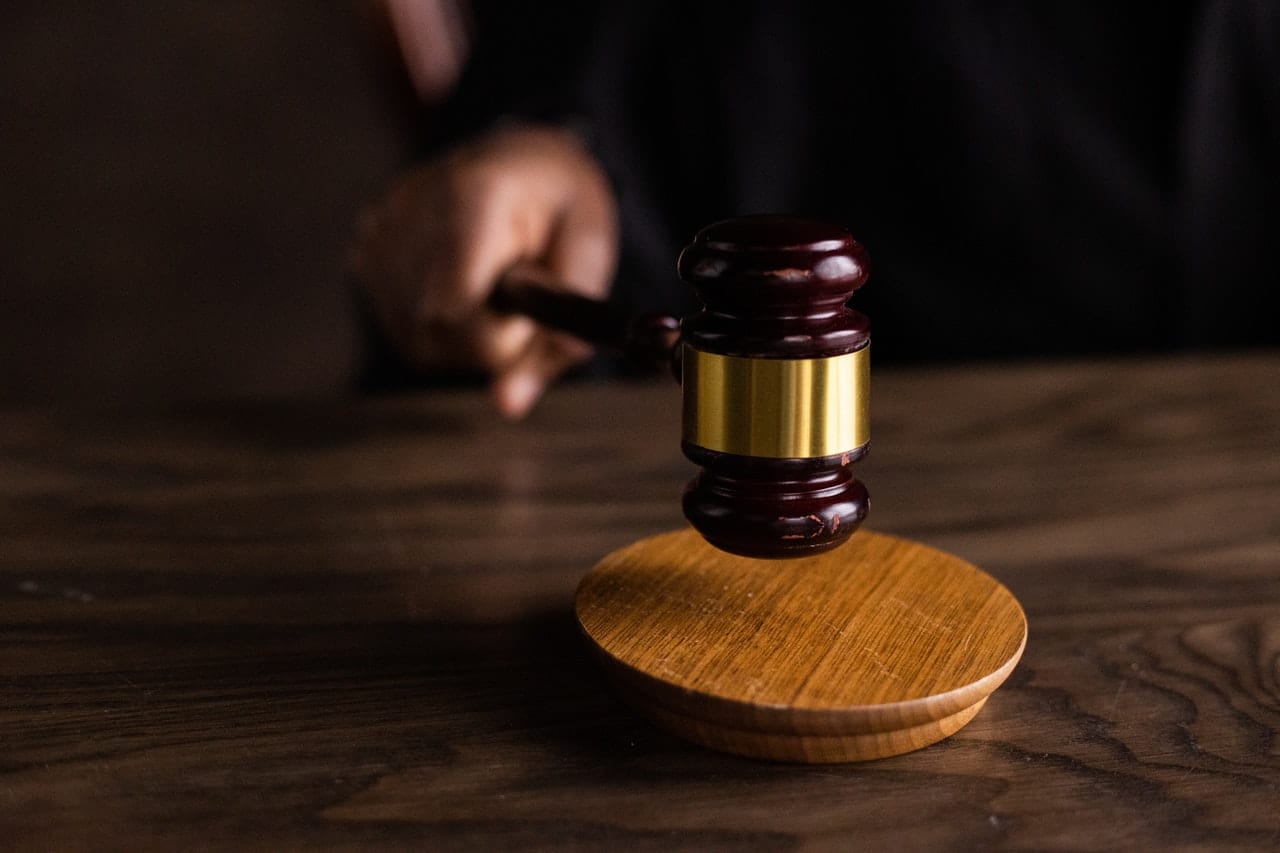 Investors Sue Paradigm, Thoma Bravo, and Sequoia for Promoting FTX
Investors of FTX, a now-bankrupt exchange, have recently taken legal actions against equity firms and venture capitalists that funded the exchange, citing that they falsely advertised the FTX's legitimacy.
According to a Bloomberg report, the lawsuit filed by the irritated investors listed Thoma Bravo, Paradigm, and Sequoia Capital as the defendants.
The suit cites that these firms organized a marketing campaign in 2021 where they promoted their million-dollar investments in the exchange. This promotion led investors to believe FTX was legitimate, but it ended up going bankrupt last November.
The three defendants are yet to respond to these allegations. Paradigm, Thoma Bravo, and Sequoia were among the firms that participated in FTX's Series B funding in July 2021, in which over $900 million was raised.
Immediately after the fundraiser, Matt Huang, Paradigm's co-founder, described Sam Bankman-Fried, the then-CEO of FTX as an ambitious man. At the time, the crypto exchange was among the most valuable startups, with assets worth nearly 33 billion.
Three Firms Criticized for Supporting Fallen Exchange FTX
Sequoia was criticized for ambitiously supporting Bnakman-Fried. The firm even went ahead and wrote a 15000-word profile about the FTX ex-boss hyping him as a 'Saviour'. After the exchange collapsed, Sequoia was mocked for the profile.
On the other hand, Paradigm invested about $240 million in FTX, while Thoma Bravo made a $105 million investment. According to the FTX users, the three defendants used their professional reputations to sell the exchange as a trustworthy business.
In addition, the FTX customers accused the defendants of various federal laws violation, including civil conspiracy, misrepresentation, and false advertising. Other previous lawsuits were leveled against celebrities like Tom Brady, who promoted FTX.
Crypto Lawyer Weighs in on the Case
Liam Hennessy, a crypto lawyer, says the case is a little tricky. He claims that the defendants are not obligated to the FTX customers in any way. According to Hennessy, even if the three firms did not conduct due diligence, it does not make them answerable to the customers.
Hennessey added that it is likely a 'Buyer Beware' case because there is no proof that the defendants did not comply with the stipulated regulatory rules.