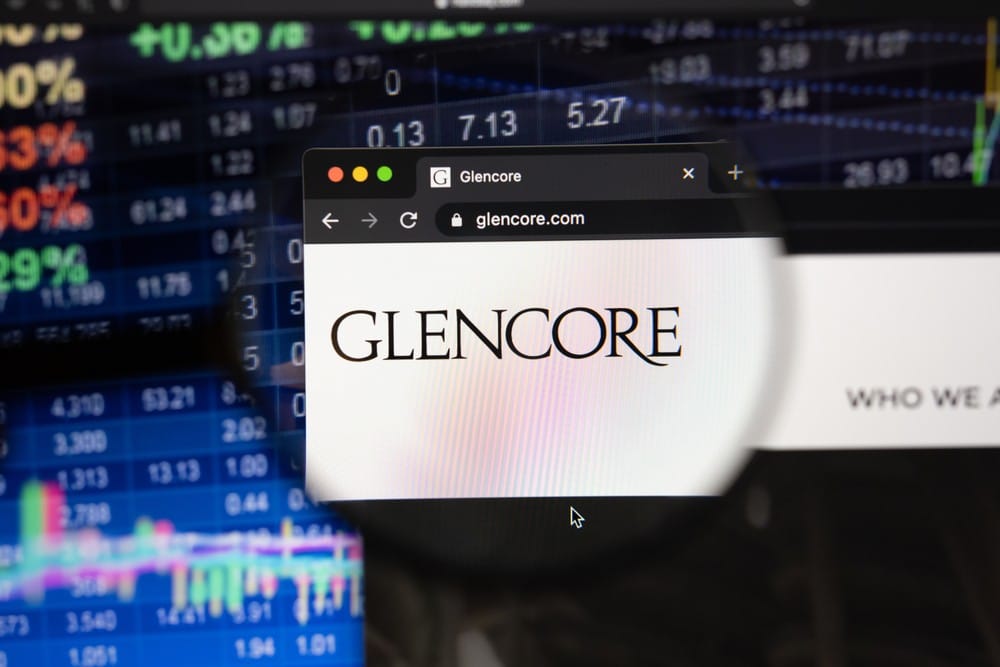 Glencore Stock Price: Impressive Fundamentals Meet Ruthless Technicals
Briefly –
Glencore enjoys a strong year amid surging commodity prices.
The company anticipates $3.2 billion in net returns in the initial half.
Technicals suggest further weakness in the short term.
Glencore share price rebounds following impressive financial statement amid surging commodity prices. While writing this content, it trades at 478p, briefly beyond this week's lowest level at 462p. The Stock traders under LON: GLEN ticker.
Mining Business Flourishing
The mining business records attractive growth as commodities see hiked prices. Increased demand amidst falling supplies had items like nickel, crude oil, coal, and copper exploring skyrocketed prices. Such developments had mining investors accumulating impressive rewards within the last months. Evaluating most mining ETFs reveals they outshine Nasdaq 100 and S&P 500 indices.
Glencore is among the leading mining companies globally. The firm sells millions of oil barrels each day. Moreover, it's a key player within the coal industry, which has witnessed a massive resurgence amidst rising energy costs.
Most power producers are turning to coal as natural gas prices skyrockets. Nevertheless, crucial commodities such as nickel have seen hiked prices as electric cars see elevated demand. Glencore anticipates its first-half returns to be $3.2B. The firm's 2021 profit stood beyond $3.7 billion. The anticipated returns exceed the previous financial guidance of $2.2B – $3.2B.
Meanwhile, the company experiences some hurdles in the coal business. Glencore warned that the sector sees soaring volatility while average coal prices remain below the benchmark. Furthermore, the cost of running a business stays elevated. Still, the surging prices will likely offset the costs.
GLEN Share Price Prediction
The 24hr chart shows GLEN price maintained an impressive bullish bias within the previous few months. The rebound had the share climbing towards the 550p all-time high. Nevertheless, the stock remained slightly beneath the 25 and 50 Moving Averages. Moreover, the Relative Strength Index moved briefly under the neutral territory.
Furthermore, the stock has created a double-top formation. Thus, Glencore's technicals flash danger despite impressive fundamentals. A decline beneath this week's low will indicate prevailing bears. Therefore, we can note ignore scenarios where GLEN keeps declining.
Editorial credit: Dennis Diatel / Shutterstock.com