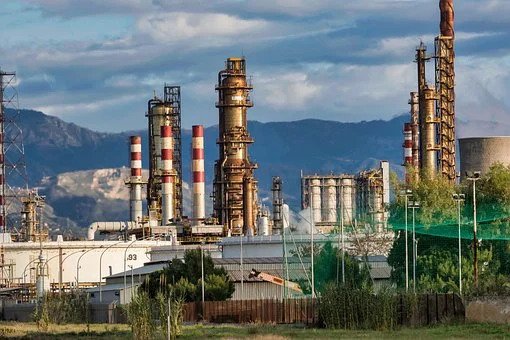 Current Demand Concerns Reduce Oil Prices
Early on Tuesday crude oil prices saw a decline following its former sell off after the sharp cut in oil prices from Saudi Arabia. In addition to this, the lower than expected United States job report brought about scepticism on how strong the global economic recovery is. This caused a decline around 1330 GMT, in the future of US crude which declined by 1.1% and sold at $68.52 a barrel, and Brent futures decreased by 0.4% selling at $71.96 per barrel.
Futures of the US Gasoline RBOB declined 1.4% selling at $2.1245 per gallon. Saudi Aramco reduced its selling price for October for all crude sold to Asia during the weekend by at least $1 per barrel. This was as a result of the increasing demand worries from investors in the World's top importing regions.
Larger Than Expected Cut
The decrease in crude had been anticipated; however, the cut was larger than the market had expected. According to the analyst, the increase in the Saudi output together with the little demand in Asia has resulted in this large cut. The US data report the Non-farm payroll, which increased by just 235,000 for the month of August.
 This was below the expected number and was the smallest amount in about seven months. This report was also weaker than the 1 million jobs which were added in July. Though China released strong export data on Tuesday, this did not improve the mood as the trade numbers showed that the import of crude was still running at more than 1 million per day in August. 
More on Oil Prices
The crude price still stayed at a relatively high level. As they are underpinned by continued outages of the US supply from Hurrican Ida. More than 80% of Gulf of Mexico oil production has remained shut down for more than a week after its impact. Vagit Alekperov, Head of Lukoil stated that oil prices are not between $65-$75 per barrel. 
He also mentioned that OPEC and other groups of leading oil-producing nations are striving to maintain a price range. They are doing so by regulating the output. The Organization of Petroleum Exporting Countries and Allies (OPEC+) is sticking last week to its agenda and plans to provide about 400,000 barrels per day for the next few months.