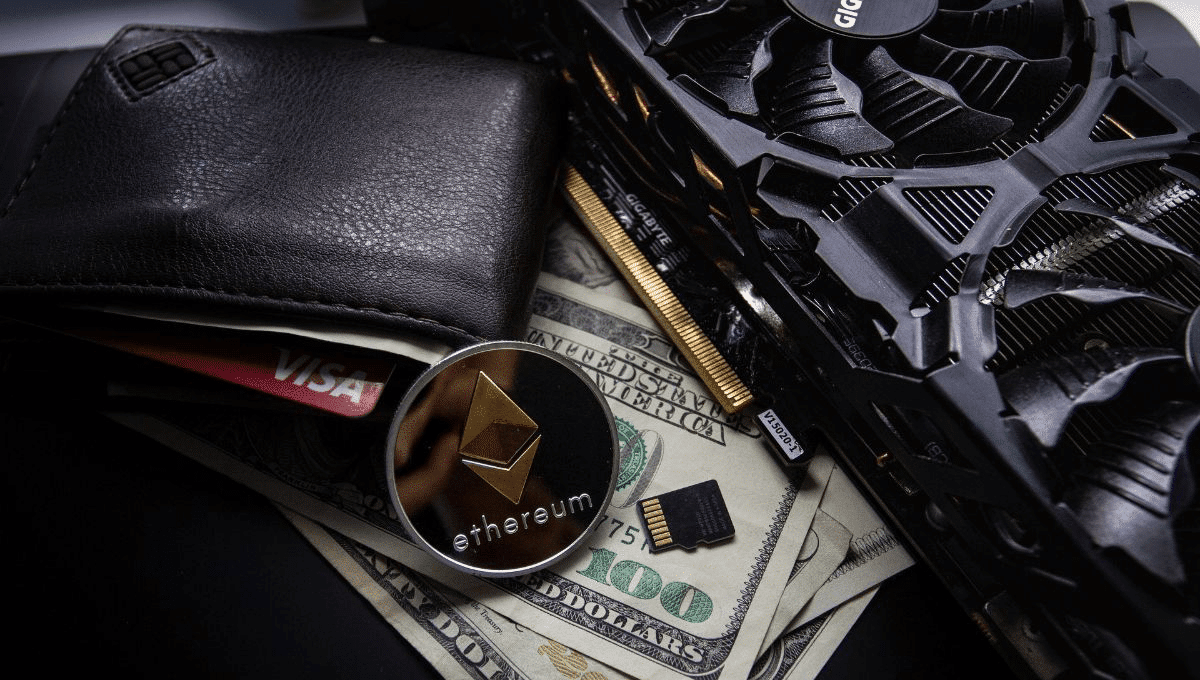 Brave Browser Launches In-built Crypto Wallet
Brave Browser has announced the inclusion of a wallet as a feature of the browser. Previously the browser used an extension to allow users to access their wallets. By doing so, the browser has taken another step towards its goal of mainstream cryptocurrency adoption.
The company disclosed today that it is set to launch the built-in browser wallet to allow investors to hold and purchase different cryptocurrencies. The Brave wallet will be the first of its kind and is said to have been developed entirely by Brave.
Unique Features
The Brave Wallet is unique because, unlike other browser wallets, it doesn't need an extension. The wallet is already a part of the build of the browser. This feature will increase user protection and limit CPU usage, according to Brave.
Brian Bondy compares the new capability  to what is obtainable in hardware cryptocurrency wallets. Brian disclosed that the Brave Cryptocurrency wallet would make use of its own BIP hierarchical deterministic wallet. Brian Bondy says that though tokens will be held on the blockchain, the keys to access them remain in the wallet. 
In addition, he said that users can store their keys on hardware wallets if they so desire. Users can get hardware wallets from available providers. Brian Bondy also believes that they are addressing a significant issue in the cryptocurrency space. He believes the limited security obtainable due to reliance on extensions is one of the concerns that have prevented mainstream cryptocurrency adoption.
Brian Bondy, who, aside from being a co-founder, is also Chief Technology Officer, explained that scammers find it easy to mimic extensions. These copies or fake extensions are pretty common and lead to people losing their tokens to these scammers if the copies are not identified as fakes. He added that the Brave Wallet would use the entire user interface of the browser to ensure user protection from these scammers.
Supported Tokens
The Brave Wallet is expected to be able to hold and conduct transactions on almost all cryptocurrencies. However, Bitcoin is not supported, but the team is working on it, and it will be released later. They have also mentioned that the Solana blockchain will receive support sometime next year.
The wallet will allow users to purchase, transfer and store NFTs. The NFTs as of now, though, can only be those supported by the Ethereum Virtual Machine. Users would also be able to purchase cryptocurrencies using fiat currencies. This would be made possible with the use of Wyre service.
The wallet is available for the PC application now for free. Its mobile release date is yet to be announced. Brendan Eich conceptualized Brave browser. He developed JavaScript and was also was one of the founders of Mozilla. He started the company in 2015. The browser continues to gain traction. In 2017 it raised over 30 million dollars in less than a minute during the launch of its BAT token. The browser, as of this month, has over 40 million users.