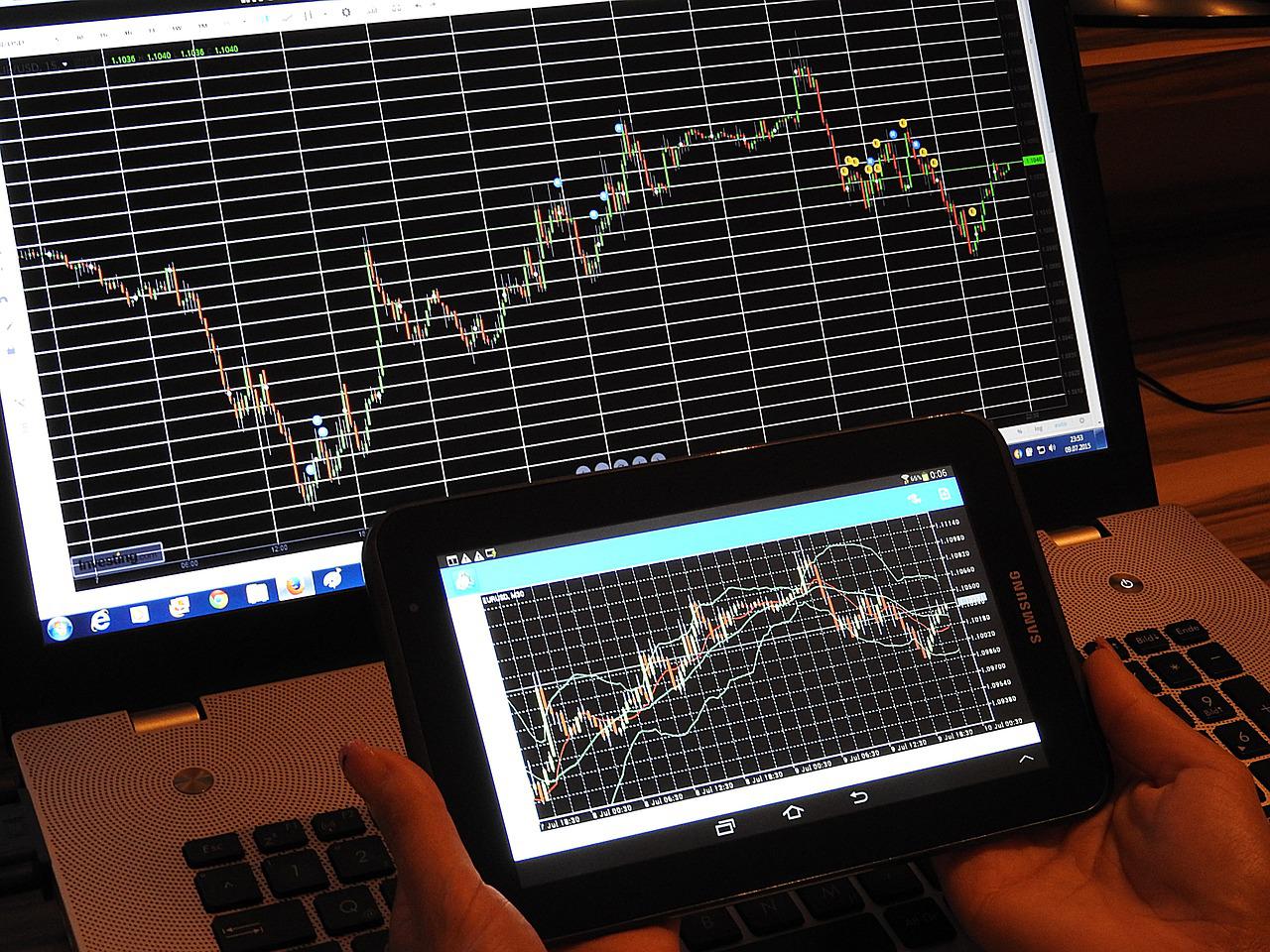 European Index Down Due To Commodity Stocks
On Wednesday, the European benchmark STOXX 600 index recorded declines, as it was weighed down by commodity stocks with lackluster data from China fueling worries about a slowdown in the global economy.
However, there was a rise in utility stocks for the day over a report that there could possibly be some regulatory changes coming.
The declines
There was a 2.3% drop in miners with exposure to China, while a 3.1% drop was recorded in the European gas and oil index due to a fall in crude and metal prices.
Both of these sectors were leading declines in the continent-wide STOXX 600 index, which had recorded small gains in the previous session, but ended Wednesday lower by 0.6%.
Economic data in China showed that there was a slowdown in exports and imports last month, as overseas demand took a hit due to soaring inflation.
Moreover, COVID-19 lockdowns and heatwaves in China also disrupted output.
Market analysts said that extent of the shock that the pandemic delivered and the global economy's fragility is reflected in the slowdown of both exports and imports.
Gas issues
The European markets had begun September in the red, primarily because gas supplies were shut down via a major pipeline from Russia to Europe.
This sparked worries about rationing supplies in the upcoming winter season and a potential economic recession.
On Wednesday, despite the warnings of Russian President Vladimir Putin about cutting off energy supplies if a price cap was introduced, such a proposal was still put forward by the European Union.
As a matter of fact, not only did the EU propose a cap on Russian gas prices, but also suggested a ceiling for the price of electricity from generators that do not use gas.
This news saw utility stocks record a rise, with shares of Engie, SSE, Verbund, RWE, and EDP rising between 3.4% and 13.3%.
Other factors
Market analysts said that politicians were trying to put plasters on what appears to be an energy crisis for the long term.
Meanwhile, the global economy's outlook is turning gloomier by the minute, which is pushing the financial markets into a state of turmoil.
Investors are also looking toward the meeting of the European Central Bank (ECB) scheduled for Thursday in which it is expected to hike the interest rate by 75 basis points for curbing inflation.
However, some economists have said that the possibility of a 50 basis points increase in the interest rate is still on the table.
There was a 17.2% drop in shares of Ubisoft, which saw it hit the bottom of the pan-European STOXX 600 index.
This was after the company announced a deal with Tencent Holdings, which will increase the stake of the Chinese firm in the game maker.
This move indicated that it was highly unlikely that the company would be fully sold off. There was also a 2.3% drop recorded in H&M shares.
This was after its stock rating was downgraded by JP Morgan from 'neutral' to 'underweight'.