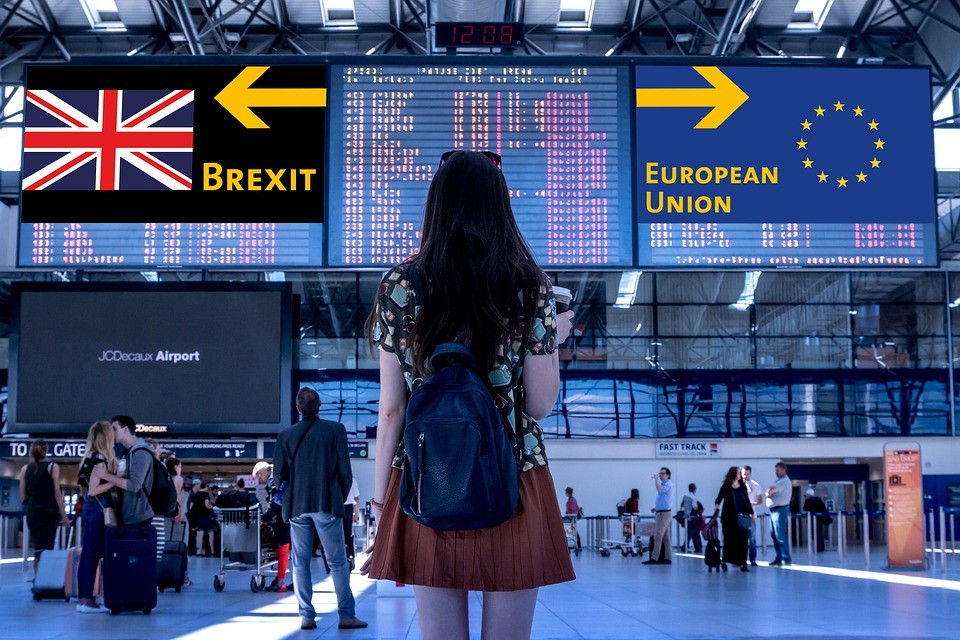 Brexit Update: Macron Doubts UK Integrity Over Fishing Dispute
In the middle of the last-ditch negotiations taking place between the United Kingdom and France to settle the conflict over fishing permits and verifications, French President Emmanuel Macron, who will eventually meet with British Prime Minister Boris Johnson at the G20 conference held in Rome this Sunday, stated the row was an experiment to check the UK's integrity in a press conference with the Financial Times (FT).
Meanwhile, Prime Minister Johnson advised British fishermen to "feel secure in continuing their legal activity" while promising to take measures against anyone who violates their fishing rights. Conversely, Jean-Marc Puissesseau, the director of the French docks of Calais and Boulogne, issued a warning, saying, "It will be a spectacle, it will be a catastrophe. Because the vehicles will not be able to cross, there will be pandemonium in your state, as well as chaos at the docks. As far as I'm concerned, it has gotten to a preposterous stage."
Implications For The Foreign Exchange Market
In the face of fresh Brexit worries and cautious trading ahead of the BOE meeting, a possible rebound in the GBP/USD following Friday's big sell-off is expected to be limited. Last Friday's 0.80% drop in a single trading day sent the Cable to two-week lows of 1.3668 before finishing the week at 1.3678. According to some analysts, the sharp decline can be attributable to the month-end inflows into the US Dollar, which lifted the Greenback from a four-week low.
Technical Analysis of the GBP/USD
GBP/USD CHART Source: Tradingview.com
The Pound/Dollar has been moving in a tightening triangular wedge of sorts, one that is asymmetrical, and its bottom part, upswing support, has been violated. A failure to breach above downtrend opposition would be a bad indicator for the stock market. The rest of the indications are mixed bags. In addition to challenging the 100-day Simple Moving Average, the currency duo is moving underneath the 200-day SMA while moving above the 50-day one. The trend is upwards at the moment.
Ultimately, the image is a mixed one. In the latter half of October, cable faced opposition at the level of 1.3825, which was capped numerous times. The 1.3915 double-top is preceded by the equally powerful 1.3915 double-top. The prices of 1.3975 and 1.4030 are being monitored further up the chart. Support was found at 1.3710, which provided some relief to the GBP/USD pair in late October. 1.3675, which was a cap from earlier in the month, and 1.3575, which offered support in October and July, are the next two numbers.