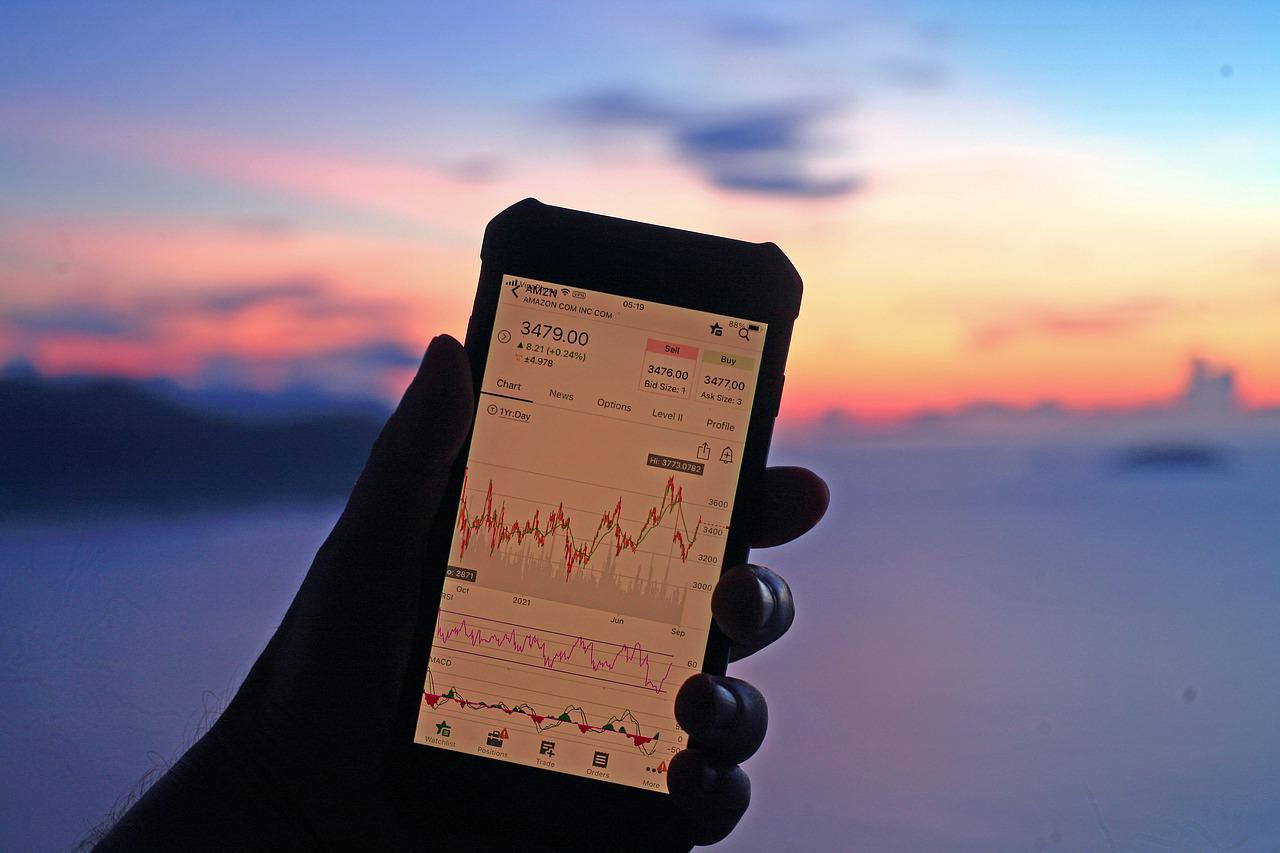 Amazon Sees Strong Consumer Demand, As Shares Rise
On Thursday, Amazon.com Inc. announced that it expects its revenue for the third quarter to rise, as the retailer is collecting more fees from its Prime loyalty subscribers.
It also said that despite the increase in inflation numbers, the company had seen strong consumer demand. After-hours trading saw the shares of the retailer record an increase of 13%, thereby extending its market valuation to over $150 billion.
Retail industry reckoning
Just like the rest of the retail industry, there is a reckoning for Amazon.com Inc. as well. This week, Walmart Inc., a major rival, announced that it would make less than expectations this year.
There has also been a decline in US consumer confidence to a new low and many people are managing economic woes by sticking to lower-priced essentials.
However, this does not appear to have stopped Amazon. The net sales projected by the online retailer were between $125 billion and $130 billion for the summer season.
Analysts had predicted this number to be around $126.42 billion. Andy Jassy, the chief executive, said in a press release that their revenue was rising because of their Prime improvements.
He said that they were making investments in providing unique benefits to customers, such as free delivery for a year from Grubhub, and ensuring faster shipping speeds.
Positives for Amazon
Brian Olsavsky, the Chief Financial Officer, said that a positive sign of Amazon's operation was that they had more products in stock than they had before the coronavirus pandemic had started back in early 2020.
Press releases said that the online retailer had doubled the amount of products that can be delivered in just a day after purchasing, allowing it to make progress in its long-term goals.
Prime Day, the retailer's marketing event for July, was the biggest ever in terms of unit sales. Market analysts said that after a few rocky quarters, it seems that Amazon is finally ready to turn the page.
Buying patterns
Olsavsky was also asked about the changes in the buying patterns of consumers and Walmart, who said that they had not seen a step down in the previous month.
Nonetheless, some of the business segments of the retailer have seen a slowdown in their year-on-year sales.
The largest market of the company is North America and the second quarter saw its net sales go up by 10%. A year ago, the same period had seen a rise in net sales of 22%.
Moreover, there was a 12% outright decline in its international unit. There has been a change in the guard, as Dave Clark, the CEO, and Jay Carney, the head of corporate head affairs have departed.
Likewise, two of the most senior Black executives of the firm have also left. The first quarter of 2022 saw Amazon record its first quarterly loss in the last seven years after it saw record profits for a long period.
Ultimately, losses in the second quarter for Amazon stood at $2 billion, which includes a $3.9 billion loss because of the investment in Rivian Automotive Inc.