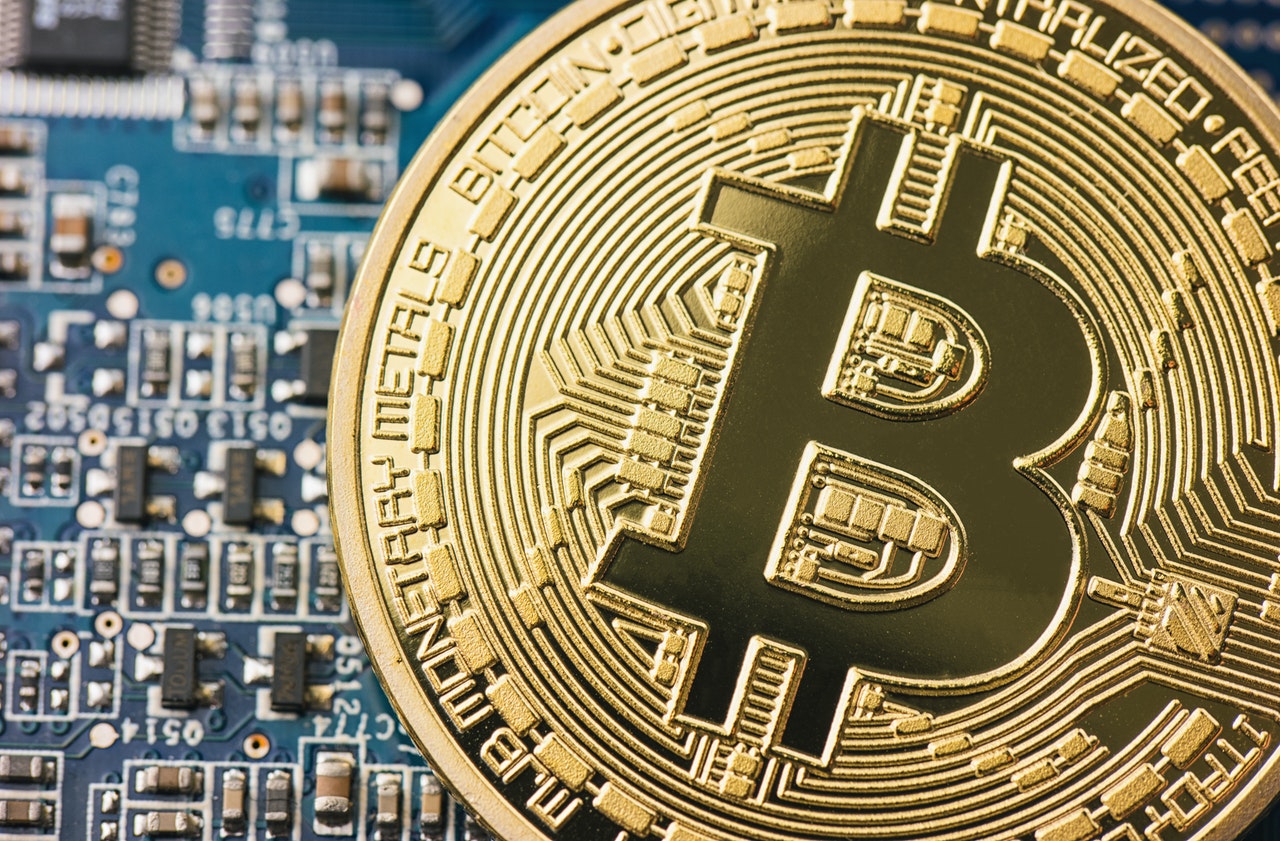 First Real Estate Purchase Made with Bitcoin in Chile
Remax is a real estate company that is operating worldwide and its regional manager, Yuval Ben Haym, recently reported that the 'first' purchase of real estate with crypto has already been made in Chile. Bitcoin was used for making the purchase and it had actually taken place last year. Some other countries have also seen similar purchases take place, such as Venezuela, Mexico, and Columbia. Last week, the regional manager disclosed that the real estate purchase had been made in November 2021 and the transaction had seen a customer secure a plot of land in a southern city of Chile named Temuco.
Ben Haymexpressed his optimism about the use of bitcoin as well as other crypto being used as payment options in the real estate industry. He went on to announce that they were willing to accept these digital currencies for payment purposes. He stated that they were willing to accept this new means of payment for a number of properties in the future as well. It is important to note that Chile is just one of the Latin American countries to have introduced bitcoin as a payment option for purchasing land and properties. Before this report, there had already been others about similar purchases being made in other Latam countries as well.
As a matter of fact, the first purchase had actually been reported back in August last year in Venezuela, which was of an apartment that had been bought for a value of $12,000 USDT. Next, a real estate transaction had been disclosed by a proptech company named La Haus in Columbia that had been made using bitcoin. This transaction involved the use of the Lightning Network to pay for part of a luxury apartment. This property was in a complex that was in Santa Maria.
A sale of this kind had also been registered by the same company in Mexico, where a remote purchase had been made by a buyer in Peru. According to analysts, there is a good chance that such sales would become more widespread. General Manager of regional exchange Buda, Guillermo Torrealbastated that it was normal to see that cryptocurrencies were now being used in the real estate business. He added that this was primarily because many people regard Bitcoin as an investment itself.
Studies submanager at another proptech company, Toctoc, Nicolas Herrera stated that acquiring a new house has become a lot more difficult for people nowadays. This is primarily because banks are imposing a lot of restrictions. Therefore, it makes sense that people would switch to an alternative and it is apparent that cryptocurrencies are the option they can explore. The fact that these digital currencies are unregulated and decentralized in nature is also helping their use case and this will not just be apparent in the real estate industry. It is likely to spread to others as well, as cryptocurrencies like Bitcoin become mainstream. Since Bitcoin is also considered as an investment, people would not mind selling their properties for it.