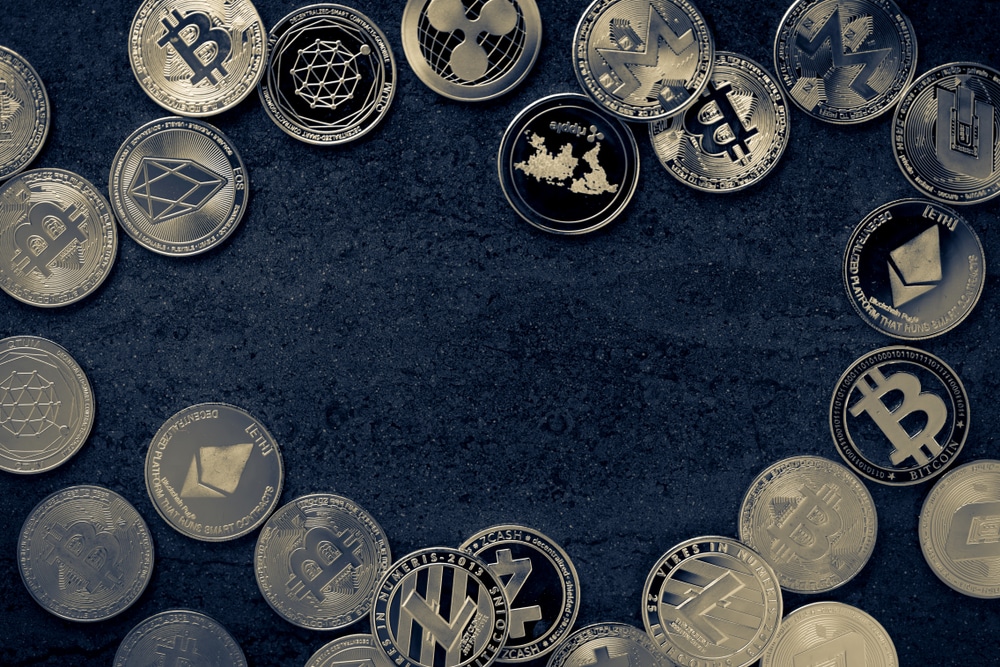 Esports Giant TSM Suspends Deal With FTX
Team SoloMid (TSM), the popular esports club, announced on Wednesday that they had decided to suspend their deal with FTX.
They had signed a sponsorship deal with the crypto exchange, which filed for bankruptcy the previous week due to a liquidity crisis. It was worth $210 million and was for 10 years.
The deal
Considered the most valuable team in esports according to Forbes, TSM made the decade-long agreement with FTX last year in June.
The team had tweeted on Friday that they were doing a legal consultation for determining the next steps they should take vis-à-vis the FTX deal after the crypto exchange filed for bankruptcy.
On Wednesday, they tweeted that they had evaluated the ongoing situation and had internal discussions after which they decided that it was best to suspend their partnership with FTX right away.
They announced that FTX logos would be removed from all team branding, jerseys as well as social media.
However, the changes to the verification system on Twitter prevent the team from making changes to its name for now.
Since they signed the deal, the Twitter name of Team SoloMid had been changed to TSM FTX and it is still the same.
FTX's signings
A number of sports sponsorships had been signed by FTX last year and in early 2022, but the $210 million agreement with Team SoloMid was the richest one that was disclosed.
The other deals included those with Golden State Warriors, Major League Baseball, F1 team Mercedes-AMG Petronas and NBA's Miami Heat.
A flurry of other esports deals were also signed by FTX, which included the sponsorship of the League of Legends Championship Series (LCS) of Riot Games, but they did not disclose the terms.
Some of the other esports sponsorships included a deal with Nerd Street Gamers, the tournament entity backed by Comcast, and also with Furia, the team from Brazil.
TSM's statement
Even though the TSM deal is massive and it is also the largest esports sponsorship to have been signed by a crypto firm, the team does not seem fazed.
In fact, it stated that it would do fine without FTX's backing. It tweeted that it was a profitable, strong, and stable organization and they believe it will be profitable this year, the next, and so on.
It further added that their operating plan would remain unaffected, even after the deal's suspension, and would continue as per usual.
TSM was not the first one to have suspended its deal with FTX after its downfall in the previous week. Mercedes-AMG Petronas also made a similar announcement on Friday.
They suspended their deal as well and removed the FTX logo from their car. Miami Heat also joined the mix when it announced that it would remove the company's branding from its venue.
Not only had FTX been one of the leading exchanges, but it had also been considered a crypto star because of its athlete endorsements and sponsorship deals.
But, it all came crumbling down last week when a liquidity crisis resulted in the company filing for bankruptcy.