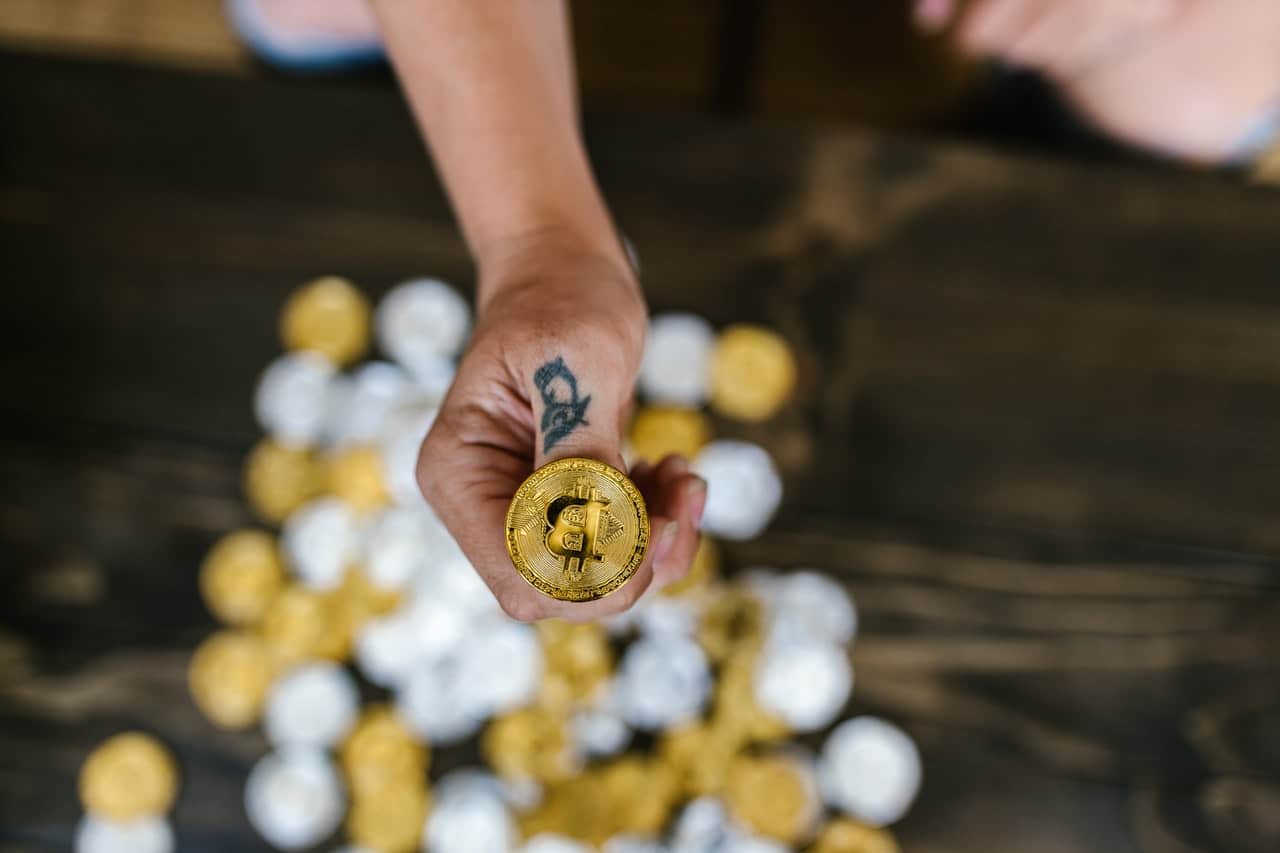 Meme-Coin DOGE Praised While Bitcoin Criticized By Elon Musk
It means a lot when Bitcoin is criticized by none other than the world's richest man i.e. CEO of Tesla Inc., Elon Musk. Usually, it has been seen that Musk runs out of words while praising Bitcoin. However, in the past, two to three months, all of his praises are mostly for the meme-coin namely "Dogecoin" instead of Bitcoin.
Musk appeared in an interview published by Lex Fridman on 28th December 2021. While discussing the future of the digital economy, Musk made comments on Bitcoin, Dogecoin, and even on the mysterious identity of Bitcoin creators.
At first, he discussed Dogecoin and praised it for being one of the most capable cryptocurrencies of the time. He said that one can easily execute a high number of transactions at Dogecoin without having any difficulty at all. However, Bitcoin has proven many times that it does not have the capability of handling the high load of transactions. He said further that Dogecoin may have been created as a 'joke' but today it has become serious business. Nobody can make fun of it anymore, said Musk.
As regards Doge's fee comparison with Bitcoin, he again lauded Dogecoin for offering cheaper rates than Bitcoin. He gave an example that today a single transaction carried out on the Bitcoin network costs as low as US$ 1.78 or as high as US$ 62. On the other hand, Dogecoin charges a fee of US$ 0.612 against any transaction. (After the publication of his interview few people at Twitter reminded him about the amalgamation of "Lightning Network" into Bitcoin's network).
In the later part of the interview, Musk was seen engaging in a guessing game that involved revealing the mysterious identity of "Satoshi Nakamoto". Firstly it was the interviewer who asked Musk if he was the person behind Nakamoto's identity. In response, Musk replied with no and suggested that it isn't that hard to look for Nakamoto. He advised that if one were to look for him, then go back before Bitcoin's invention and see who was discussing the concept.
In the past few months, Musk has been making comments about the efficiency of Dogecoin. However, this does not mean at all that he has departed himself completely from Bitcoin. In fact, he hasn't sold any single Bitcoin he has been owning for the past many years. Similarly, his company too also continues to be one of the great holders of Bitcoin. At one point in time in 2021, Tesla even integrated Bitcoin for the settlement of payments. But unfortunately, Tesla has had to depart from Bitcoin payment as Bitcoin's minting process was criticized for being unfriendly to the environment.
Tesla is however committed to re-introducing Bitcoin payment until it removes the objection relating to the environment. In the meanwhile, Tesla has decided that it will be introducing a Dogecoin payment mechanism. It plans to initiate the mechanism at the start of 2022.