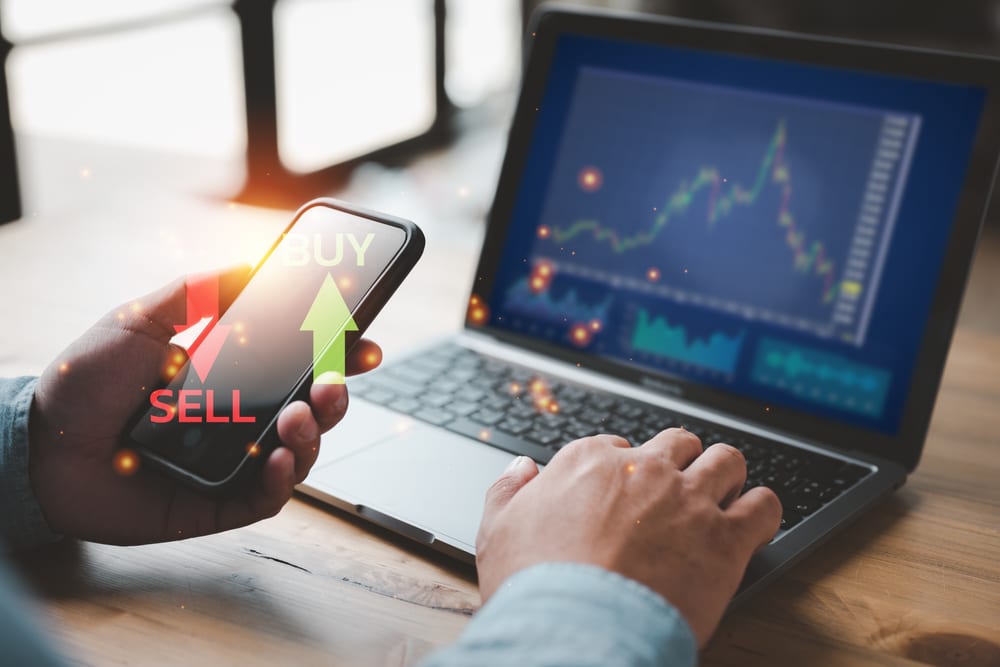 GameStop Stock Gains 20% amid News of a Potential Stock Split
Gaming merchandise GameStop reveals a plan to implement a stock split.
The Texas-based firm will seek shareholder consent during the annual meeting.
GameStop stock gained nearly 20% on Thursday.
GameStop Corp (GME) shares gained approximately 20% amid extended trading. That comes after the gaming merchandise retailer revealed stock split considerations.
GameStop to Add Outstanding Shares
GameStop unveiled plans to seek shareholder authorization to increase its unsettled Class A during the yearly meeting. The gaming retailer will increase its shares by 700,000,000. The Texas firm wants to implement a stock split as a dividend, contingent on board authorization.
However, it isn't clear whether the increase in shares will implement the stock split. Meanwhile, the regulatory filing suggests GameStop can utilize some portion for different purposes, including a potential share sale. Moreover, GameStop expects the move to provide flexibility for the further needs of the corporate.
GameStop Stock Maintained Uptrends This Month
The meme stock recorded impressive price action this month. GME gained over 150% within the past few weeks. Retail investors jumped into GME again after its released high-than-expected revenue in its 4Q in mid-March.
Moreover, individual investors appeared enthusiastic about Chairman Ryan Cohen increasing his stake by nearly 100,000 shares over the last week. For now, Cohen owns approximately 11.9% of the GameStop Corporation.
Moreover, GameStop announced pant to introduce a non-fungible market for video games early in the year. Though the massive rise, the $12.71B firm remains down nearly 20% from the 2021 November highs.
Still, analysts and investors expecting a fundamental turnaround by GameStop have met disappointment, as the firm unveiled few details on its e-commerce revolution.
Why the Surge
Part of the increase is likely due to Ryan Cohen buying more shares in the firm. That is according to the Quiver Quantitative Inc. COO and co-founder Christopher Kardatzke. Cohen bought 100,000 GME shares last week, CNBC reported. The Chairman completed the purchase via RC Ventures, his investment firm.
Kardatzke told National Public Radio (NPR) that the move means a lucrative metric since it reveals the inside sentiment of the company. That likely had more individuals having confidence in GameStop investment.