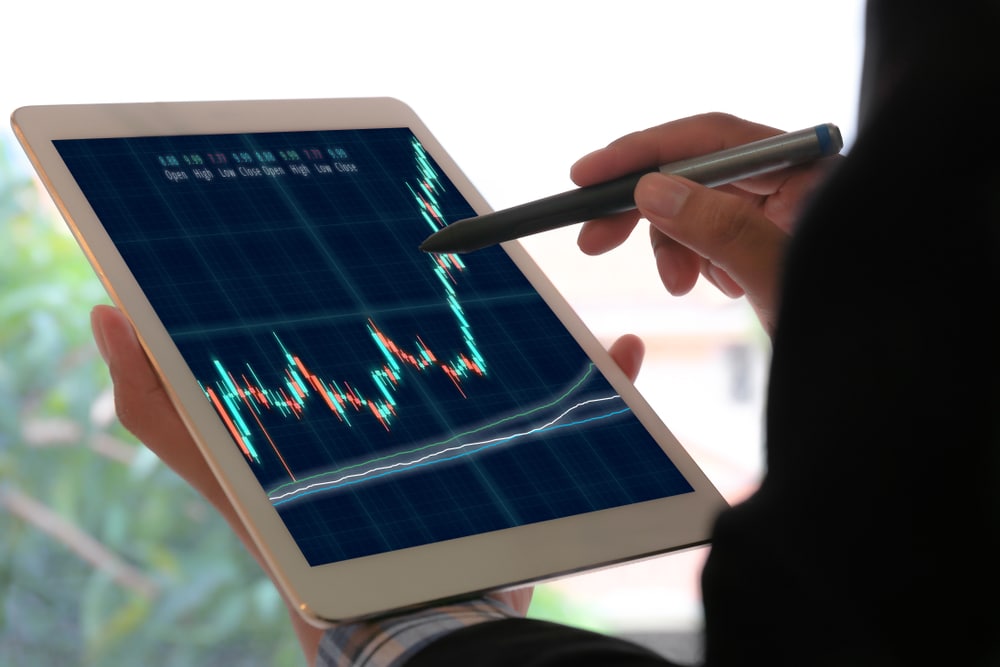 Gold Stays Even While the Value of Dollar Rises
After the recent struggle in the market, the USD has registered a considerable gain in the market. Gold prices were steady on Friday as the US dollar regained ground, after three days of advances for Gold.
Investors are aiming at considerable gains while investing in Gold in the coming week. Spot gold remains rigid at $1,754.76 per ounce, having set a one-week high earlier in the session.
Gold futures in the United States increased by 0.55% to $1,755.2. Assessing the whole situation thoroughly the senior analyst of Kitco Metals, Jim Wyckoff said that when bullion follows the dollar and trading at a low volume, it won't take much to sway the market in either direction.
He also added that the market is likely to experience the same throughout the day. The dollar rose 0.3%, making gold priced in dollars more costly for foreign purchasers.
China's Covid-19 Troubles Play Key Role
The world's largest gold consumer China announced a new daily record for COVID-19 cases on Friday. Chinese authorities have already hinted at nationwide lockdowns to control the spread of Covid.
Including many other experts have also raised their concerns that China's Covid troubles do not look to be improving any soon.
If things get out of hand once more, this would be a daunting situation for the marketplace, not only for the gold market but for all the other marketplaces for weeks to come.
The Federal Reserve's hefty interest rate rises this year have limited non-yielding gold's traditional role as a hedge against inflation and other risks, with investors hoping for a lower 50 basis point rate increase at the December meeting.
Saxo Bank's Forex Analyst Ole Hansen Said
The complete lack of intent shown by ETF investors and the paramount resistance shown by the bonds resulted in the declines in gold prices.
Another extension of the gold price over the sensitive $1,800 level will almost demand an additional reduction in yields and the dollar.
However, when it comes to the metal trade, Silver also dipped 0.9% to $21.31, but previously this week was up almost 1.9%
In the same way, Spot platinum's price declined nearly 1.3%, and the current price at $975.00 per ounce.
Apart from these, Palladium's price also reduced by almost 3.9% to $1,806.83.
The Future of the Gold Amid the New Chinese Covid-19 Worries
Despite Gold's price remaining constant as compared to the rise in USD, the remains bullish on Gold's long-term prices.
Despite the Covid 19 woes, Gold is still in high demand. But the price sustainability of Gold remains under clear doubt as the market is about to enter another volatile cycle with rapid price hikes.