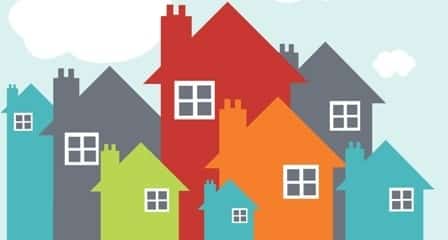 Interpreting Affordable Housing Need in Indian Real Estate
During recent years, the Indian society is in the process of heavily accelerated urbanization. Being the inevitable job magnets, major cities attract millions from villages and small towns. In addition, breakdown of joint families necessitate the need for additional housing for nuclear families.  As a result, a phenomenally increasing demand for real estate in key urban centres has, in turn, resulted enormous pressure up on all existing infrastructure.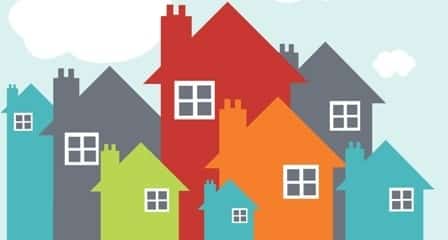 According to 2001 census of India estimates, it is expected that a surplus of 600 million would be shifting to urban centers for accommodation by the year 2031. Also, research reveals current real estate deficit at about 19 million real estate units. This figure is slated into doubling to the value of 38 million housing units within 2030.95 percent of the property deficit centers round the Economically Weaker Sections and the Low Income Group segments.
In purview, market observers note an immediate requirement on part of the government to facilitate official investment on real estate projects for poor/middle class sections besides encouraging public and private partnerships yielding affordable housing solution for millions of aspiring home owners.
This article discusses all factors highlighting the urgent requirement of affordable real estate development.
Disparity of Wages: The wage disparity has grown heavily, especially in metros, due to internal migration in the country. The multi-national services, with their bag of dollars, have found it more relatable to set shops in Mumbai, Delhi, Hyderabad, Kolkata, and Bangalore among the other metros. The multinational employees get salaries which are fanciful in Indian standards. As a result, builders are able to sell flats rated at unduly high rates to the higher income group. The LIG (lower income group) suffers from exclusion and neglect.
Modern trends in demographic: Widespread acceptance of western lifestyle has had great impacts including postponed marriages. However, this trend increases housing demand because the same flat which could have been resided by a family is as of now for a single person. The situation might have not happened if people lived in group housing, but a good amount of disposable income on part of white collar workers enables a singular lifestyle. The easy provision of home loans encourages people to purchase their personal houses at a very life stage.
Growth of the Middle Class: As a result of extensive economic growth, along with official anti-poverty initiatives, now there is a significantly decreased percentage of citizens in under privileged sections of society, although even then there are many in that group. The shift in national income pyramid has now a solid foundation of sizable urban middle class. The growing middle class is in an urgent need for affordable housing across the country, leading to an increase in demand in this segment.
In Conclusion: In conclusion, in order to facilitate the true growth of Indian economy, at present, it is totally imperative that the government must invest adequate effort and resources to provide affordable housing benefiting every social segment.