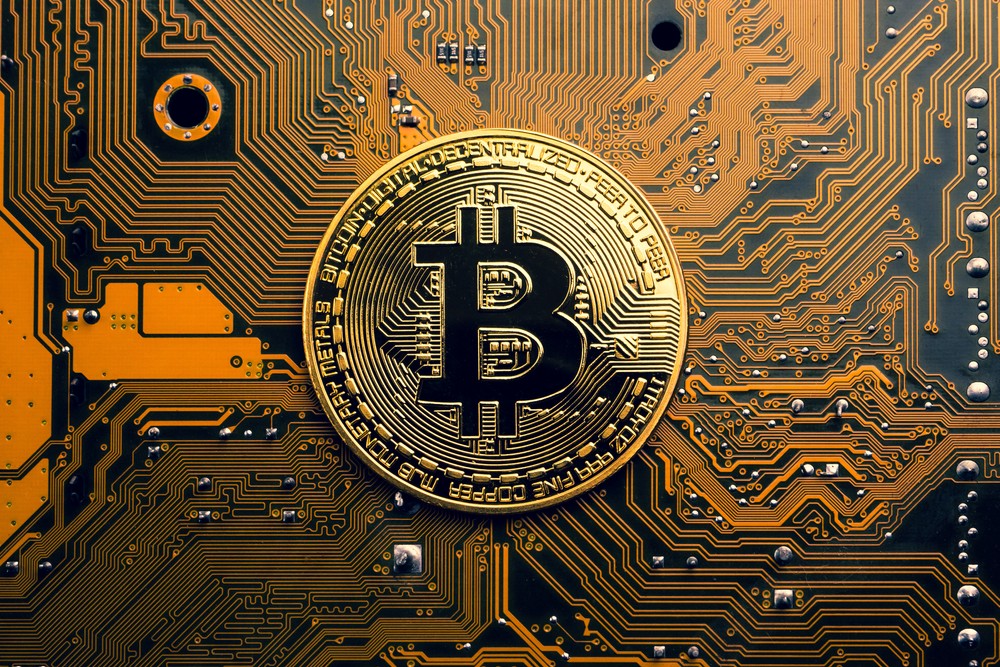 Gold Mogul Peter Schiff Advises Crypto Investors to Sell Bitcoin
The love-hate relationship of Peter Schiff with the cryptocurrency market is a well-known secret. The gold giant has expressed his distaste towards Bitcoin time and again. Following the testimony of the Fed Chair in front of Congress and the SEC doubling down against crypto projects most cryptocurrencies including Bitcoin are currently doing poorly.
Taking a score of the situation, Peter Schiff has once again issued a warning to the investors that are holding Bitcoin.
Some of the cryptocurrencies that have experienced the largest shakedowns are MATIC, XRP, and BNB getting a hit of 5% price depreciation. On the other hand, Bitcoin has suffered from 7.88% losses in the last 24 hours.
At present cryptocurrency, firms are falling one after another. The chain reaction started with the catastrophic demise of the FTX exchange and has continued to extend as a Lego effect. The total market cap of the cryptocurrency markets fell below $900 billion hanging at $890 billion at most.
Speaking on the situation, Schiff has posted a warning for Bitcoin investors on his Twitter account. He advised the Bitcoiners to purchase gold and sell out their Bitcoin holdings as soon as possible.
He also projected that in the future more blockchain projects are likely to go down. At the same time, he predicted that the crypto winters were going to get extended.
Silvergate Bank Collapse
According to the market analysis by Peter Schiff, the main reason for the current decline in Bitcoin prices is Silvergate bank. The California-based bank recently opted for voluntary bankruptcy.
The comments on his post suggest that most cryptocurrency experts do not agree with his analysis. Nevertheless, the faith of crypto investors in Bitcoin is going to get tested.
One of the biggest proponents of Bitcoin is Schiff's son named Spencer. Spencer responded to the warning tweet by Schiff senior exclaiming that even if other cryptocurrencies go down Bitcoin is likely to stay afloat.
Schiff sr. called Silvergate a thing of the past to this interjection another Twitter user responded by pointing out the bank under the tutelage of him that has been sealed.