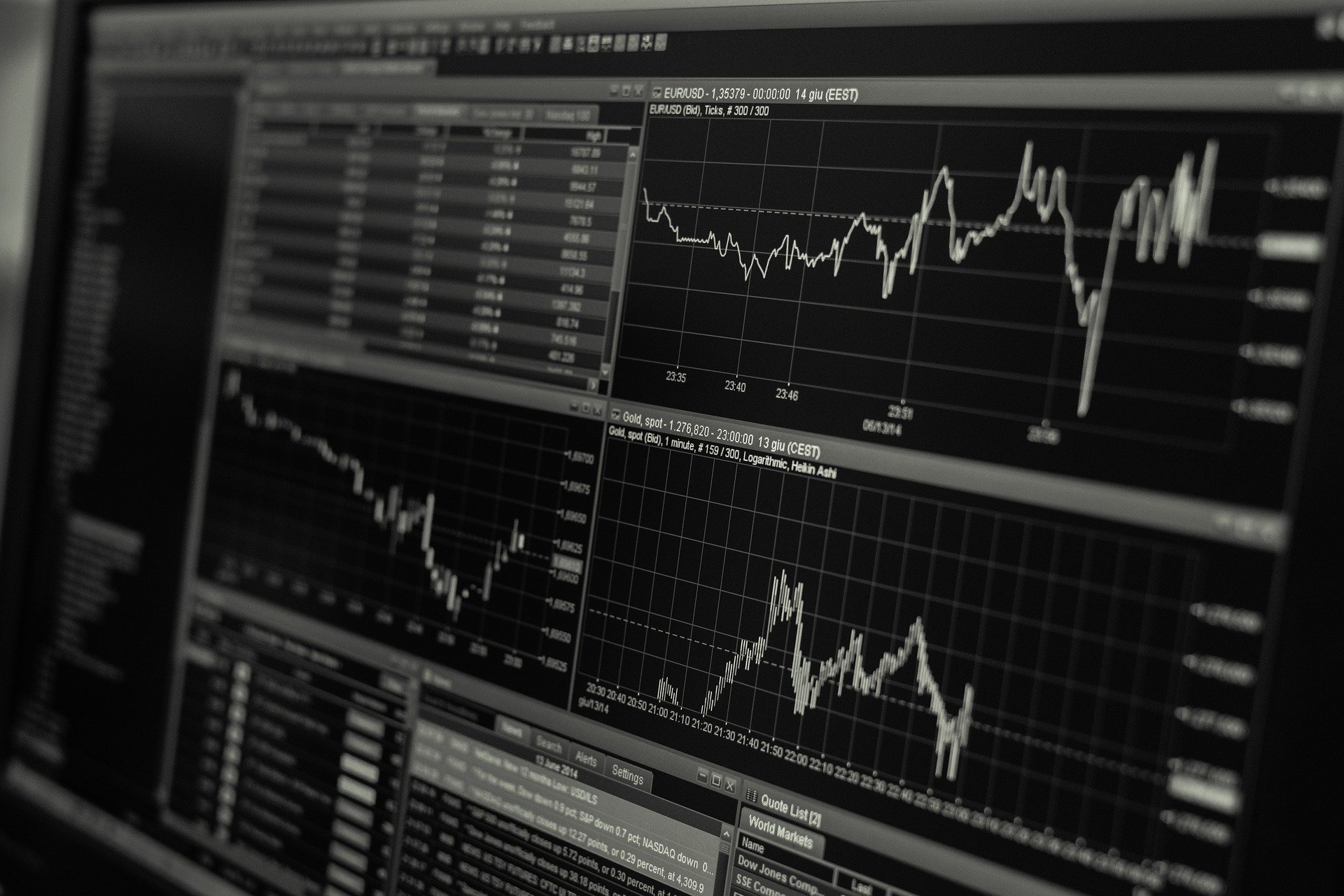 Despite China and Japan's holiday, the Hang Seng drops 4% on Evergrande
Asian markets are shaky, and without Chinese and Japanese brokers for support, the week has begun. The Federal Reserve's pre-Fed warning, the issue of China's real-estate conglomerate Evergrande defaulting, the US stimulus debate, debt limitations, and the economy, in general, were contributing factors to the risk-off climate.
The MSCI index of Asian-Pacific non-Japanese equities declined by 1.8 percent in the pre-European market session on Monday morning. The ASX and NZSE both finished up for the day, but stocks were still lower in Australia than New Zealand.
Although both China and Japan enjoy a banking holiday, fears that, after Evergrande's catastrophe, more Chinese entrepreneurs in Hong Kong would fall victim to vicious schemes pulls the Hang Seng 4.0 percent. Markets in South Korea likewise have closed, while Indonesia's have fallen 1.25 percent as they followed economic indications and hit bottom around the time of publishing. Despite this, India's BSE Sensex Index, which is said to be least affected by the virus, fell 0.30 percent, even though many Indian citizens remained optimistic about their futures.
US COVID Stimulus and Debt Limit
Uncertainty is brewing because of Chinese businesses' unknown fate, as well as fears of meltdowns due to undercutting growth. The market's cautious attitude is exacerbated by the US's unknown actions on their COVID stimulus. Senior Democrats indicated on Sunday that they will likely have to water down the $3.5 trillion social budget resolution put out by President Joe Biden, as opposed to the approval of the related bipartisan appropriations measure, which may go beyond the September 27 deadline.
A newly extended debt ceiling has challenged bears on US Treasury Secretary Janet Yellen's part. Despite these actions, at the time of writing, the US Dollar Index (DXY) is depressing stock values, while S&P 500 futures are down 0.80 percent. In the weeks ahead, the market may be slow as traders do not want to move until the big weekend trading days, since traders in China and Japan won't be available.
Evergrande Debt Situation
Stockholders in Asia remain unsettled by Evergrande's financial meltdown, which has led to fears of possible consequences for the rest of the economy if Evergrande goes bankrupt.  Evergrande Group's stock fell to 2.28 Hong Kong dollars per share (approximately $0.29) in Hong Kong on Monday, a 10 percent drop.  Thus far, the equity value has dropped 84 percent, down to just under its IPO price of HK$3.50 (just under $0.45).
Monday, the Hang Seng Index (HSI) slipped 4.0%, its worst decrease in two months, following severe dumping of Chinese banks, insurance companies, and real estate developers. This week, Evergrande is experiencing several crucial deadlines. According to Bloomberg, the company was expected to pay back interest on some loans from a bank on Monday. Because of its high debt load, experts have issued warnings that a possible collapse of Evergrande, one of China's biggest developers, could cause trouble for the country's economy. According to UBS, approximately 6.5% of China's total consolidated industry debt is owned by the company.