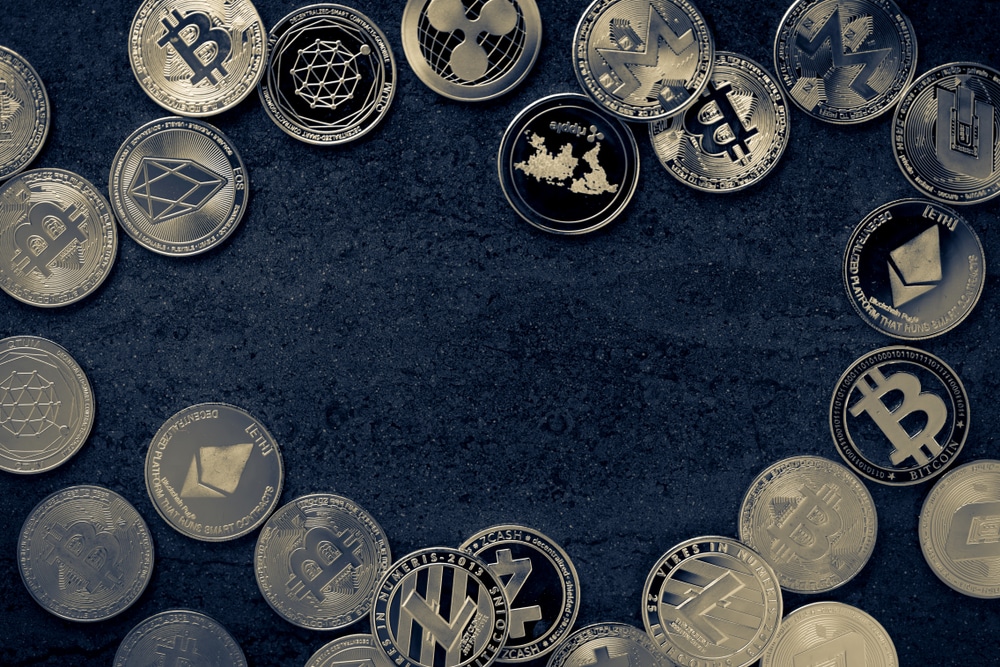 Alameda Research Moved Crypto Worth $89 Million Into A New Wallet
On-chain data showed that on November 14th, Alameda Research had moved FTX, Serum, and Uniswap tokens worth $2.7 million into a wallet.
The trading desk, which has now filed for bankruptcy, has amassed crypto assets worth $89 million in the wallet in question.
At the time of writing, no wallet that belongs to Alameda Research has tried to move any of the funds, after the previous transactions.
The transfers
The transactions that previously occurred in wallets that belonged to Alameda Research happened after the company filed for Chapter 11 bankruptcy, as part of the FTX Group.
There are a number of other companies also included in the filing, such as the parent company of FTX US West Realm Shires and FTX.com.
These are just another round of unexplained transfers that have happened recently. Before that, crypto assets worth $36 million had been moved by Alameda Research.
These included Render tokens worth $1 million, SushiBar tokens worth $5 million, and BitDAO tokens (BIT) worth $31 million.
Last year, about 100 million BIT tokens had been purchased by Alameda from the decentralized autonomous organization BitDAO.
Token acquisition
The DAO had been launched in the previous year by Bybit, a crypto exchange based in Singapore, and backed by Peter Thiel, Dragonfly Capital, Pantera Capital, and Founders Fund.
The BIT tokens were bought with the native token of the FTX exchange, FTT, and the two parties entered into an agreement, which dictated that none of them would sell their respective tokens until November 2024.
BitDAO had demanded proof from Alameda earlier this month that it had not sold its tokens, as there was a 20% drop in the token's price.
It appears that Alameda had not done so because all 100 million BIT tokens were moved to the wallet where the company has been moving funds from other wallets.
Alameda's background
A quantitative trading firm, Alameda was founded by Tata Mac Aulay and Sam Bankman-Fried in 2017 and it is the sister firm of FTX.
Bankman-Fried had established FTX in 2019, but he continued to run the day-to-day operations at Alameda until last year in July.
When he did step back, co-CEOs Sam Trabucco and Caroline Ellison had been appointed in his place, but the former stepped down back in August.
Bankman-Fried had constantly reiterated that the trading desk Alameda Research and crypto exchange FTX were two separate entities, a leaked balance sheet revealed otherwise.
It showed that Alameda depended rather heavily on borrowing the funds that clients deposited on the FTX exchange.
On Monday morning, the majority of the assets where Alameda has been moving its funds comprised BIT tokens worth $31 million and Tether worth $32 million.
On Sunday, the company attempted to transfer Ethereum worth $1.7 million from four different wallets.
However, Etherscan revealed that the transfers had not gone through because there were not enough funds in the wallets to cover the gas i.e. the fee charged by the Ethereum network for processing transactions.