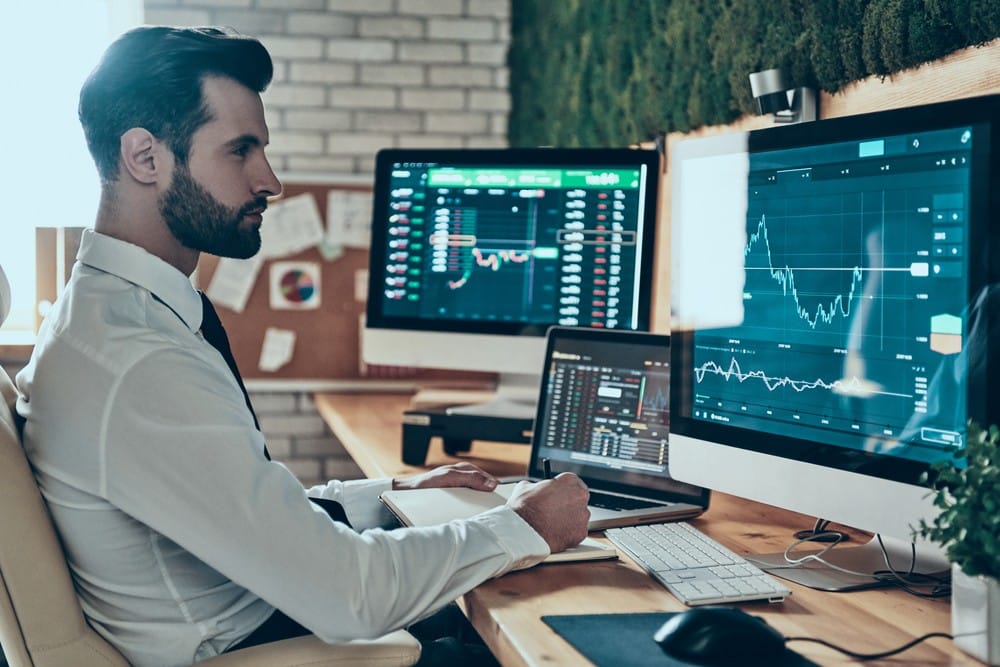 Asian Forex Market Experiences A Surge But Gets Limited By The Feds
The Asian forex markets have experienced a surge in the latest trading session. On Friday, the forex trading market edged higher and was able to recover from the negative sessions it incurred recently.
Bruising Sessions Finally End for Asian Market
It had been a while since the Asian markets had been facing a downtrend. They continued experiencing negative sessions and the situation was not looking good for the Asian FX.
However, the recent announcement by the US Feds did work out in favor of the Asian forex markets. As the Asian markets edged higher, their growth was limited by the latest Feds' latest announcement.
Feds Not Going Easy on Rate Hikes
As the inflation data came in positive, the majority of the investors thought that the Feds would finally lower or pause the interest rate hikes.
The lowering interest rate hikes would mean that the trading price of the dollar in the forex market would weaken. This eventually helped boost the trading prices of the Asian currencies versus the dollar.
Due to the latest data, the US markets also started to perform well. Therefore, the Asian markets were performing well as well and their FX prices were also rising against the dollar.
However, the Feds recently cleared all the confusion and ambiguity involving the rate hikes. They made it clear that they have no intentions of pausing or toning down the inflation rate hikes.
They will continue increasing the interest rates as the inflation rates have the potential of growing if not controlled.
They are going to make sure that they keep increasing the interest rates until the inflation is under control.
Right after the announcement, the value of the dollar started to rise again as investors started to invest in the USD again.
This has helped increase the value of the dollar but it is still not winning against the Asian currencies. Still, the Asian FX rates are not growing as much as the analysts had expected prior to the Feds' comments.
Performance of the Asian Currencies
In the latest trading session, the trading price of the Chinese yuan experienced a 0.4% surge. It is among the best performers in the latest Asian forex market trading sessions.
Despite experiencing a surge in the latest trading session, the Chinese currency has suffered from a 0.3% dip in the entire week.
The value of the Japanese yen has also experienced a 0.2% increase in the latest trading session. The value of the Philippine peso has also surged by 0.3%.
Other currencies such as the Indonesian rupiah and the Indian rupee have also edged higher versus the dollar in the Friday trading session.