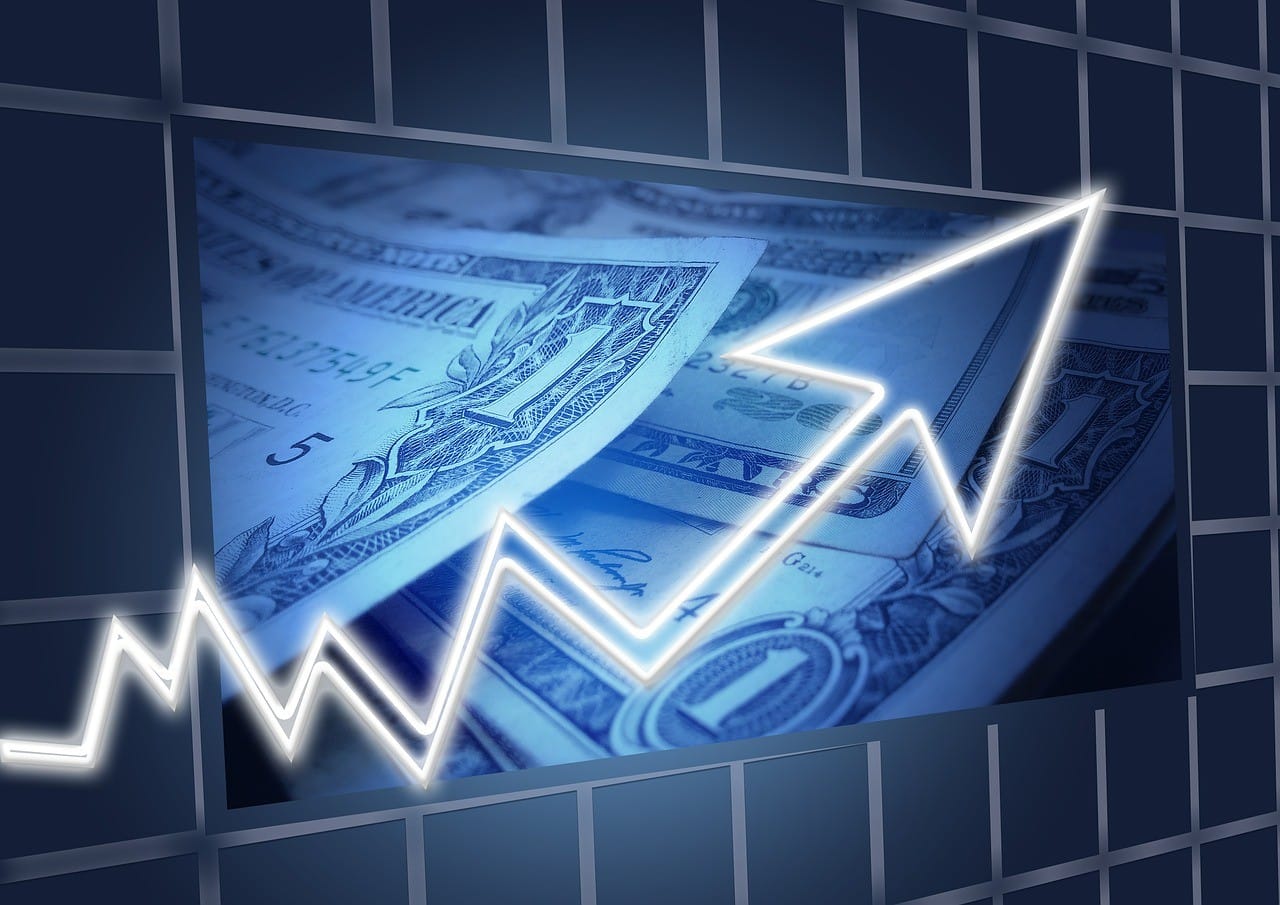 Yellen Says Economy Slowing But Jobs Remain Strong
On Thursday, Janet Yellen, the US Treasury Secretary, said that the negative GDP data for the second quarter was an indication of an inevitable slowdown in the economy.
However, she added that the economy was still quite strong, as reflected in the jobs data.
Recession possibility
In a news conference, the Treasury Secretary did not rule out the possibility of an economic recession, as the Biden administration and the Federal Reserve are battling against inflation that has reached 40 year peaks.
But, Yellen refused to admit that an economic recession was already underway, even though the economy had contracted for two quarters in a row.
This is a shorthand definition of a recession that market analysts, journalists, and economists often use.
She stated that most people define recessions in how they have happened previously. There are mass layoffs and job losses are substantial.
Plus, there is a slowdown in private sector activities, businesses shut down and family budgets are strained. In a nutshell, the economy sees a broad weakening.
According to Yellen, this does not seem to be happening right now. The remarks from the Treasury Secretary were an extension of the concerted efforts of the Biden administration to push back against the talk of recession.
Inflation and not jobs
Yellen asserted that rather than arguing about the state of the economy, the main concern should be about rising costs and inflation, rather than jobs.
She stated that households were feeling discomfort, but it was not because of jobs because they are available.
However, she added that the labor market was quite tight and was contributing to inflation. She added that the upward pressure on wages could be cut down, while still ensuring full employment.
She also added that there were some indications that inflationary pressures were declining, but it remained unclear as to how long it would take.
This included supply-chain and automotive bottlenecks that have been dodging the economy for the past year or so.
Last year, the Treasury chief had claimed that inflation was 'transitory' and would ease with supply-chain challenges.
Yet, inflation had turned out to be quite persistent, as it rose 9.1% in June, prompting her to admit that she was wrong about the inflation's path.
Food inflation
Yellen stated that the contraction in GDP in the second quarter was mostly because of changes in inventories of volatile private goods.
She also said that lower government spending had also dragged it down, but growth in consumer spending on services was a positive sign.
She said that the report showed that the economy was moving towards a period of sustainable growth.
Food inflation was also a drag on the GDP. There was a $5.9 billion increase in spending on food in consumption, but the 'real' food consumption had declined by $33.5 billion.
This saw it become the biggest drag on the economy in almost half a century. Some economists and analysts reacted to the data and said that the economy had already entered a 'technical recession'.